The more time you spend investing in a blog for your site, the more discoverable it will ultimately make your website as a whole.

However, there are certain strategies you should definitely focus on that will help your blog rank higher in search engines. It's one thing to have a blog that you regularly update, it's another thing entirely to have one where search engine optimisation (SEO) is considered at all times.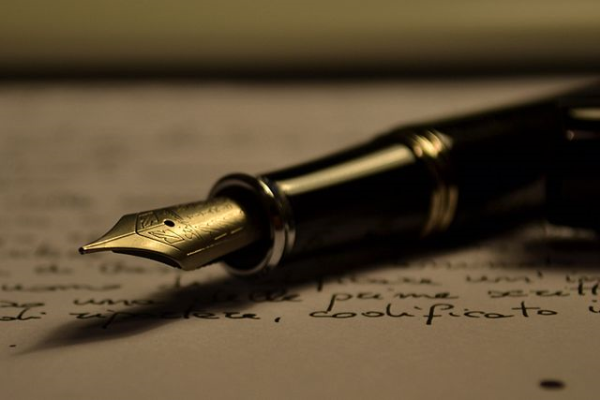 Keywords
By now, you're probably sick and tired of hearing about the importance of keywords with SEO. But the reason they are constantly mentioned is because keywords - and keyword phrases - are still a critical element to the overall world of SEO. You may already know the basics. You place the keywords strategically and naturally; you do not spam them. But don't forget that keywords shouldn't be limited to the main copy of your blog. They should also be included in the title, meta keywords, meta description, tags, and any anchor text/hyperlinks.
The more your individual blogs are associated with certain keywords, the better they'll rank for those words. So if you wrote a blog that discussed inbound marketing, then you'd want to ensure that 'inbound marketing' was included in the main copy, title, meta keywords, meta description and if you ever link back to the article in the future, that the anchor text contains to the words 'inbound marketing'.
Of course, you can't be deceptive about it. You can't simply throw in a popular keyword into an article that has nothing to actually do with what they keyword/keyword phrase describes. Google and other search engines do recognise actions like this - which are considered black hat - and this will only hurt your blog's rank.
Don't forget about alt text
When including images in your blog, it's important to not forget about alt text. Basically, you can consider the alt text as what search engines look for to determine ranking an image. So say, for example, you have a photo of the Facebook logo. Naturally a good alt text name for that would be 'facebook-logo'. Search engines will recognise that alt text and rank it among other images that include alt text comparable to that.
If you want the alt text of an image to pop up when someone places their cursor over the image, you need to ensure that img title="[PLACE ALT TEXT HERE]" or title="[PLACE ALT TEXT HERE]" is included in the HTML coding for your image. You can place it anywhere within the confines of the image's HTML coding. If successful, you simply move your cursor over that image and, eventually, the alt text will pop up. If anything, you should ensure that your alt text accurately describes what the image is about. So that way if the image fails to properly load when someone's viewing your blog, they can move their cursor over the broken image and still get an idea of what it was. But it also means your image will be ranked in accordance to what's relevant in your blog.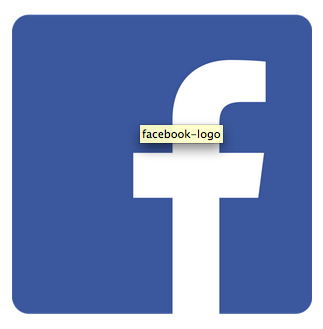 Avoid using excessive topic tags
Any article you write should include topic tags, but it's also important to be wary of how many you use. As you'll notice with this blog, the one and only topic tag I've used is 'SEO Resources'. That's because it accurately describes the nature of this blog while utilising the important 'SEO' keyword. But if I started throwing in a whole lot of other tags or associated categories, it would become harder for search engines to appropriately rank this blog. If I had multiple tags, all of which were notably similar, search engines would identify this as keyword spamming, and this blog's ranking would be punished as a result.
So make sure you stick to one or two tags, and be certain they're not just saying the same thing in a slightly different manner.
Utilise internal links
While inbound links help with your blog and website's overall authority, so does utilising internal links. When possible, don't hesitate to link to other blogs or pages on your site when you're writing up a new blog. The more connected your blog becomes, the more effective it is at maintaining a visitor's interest. Not only that, but it makes it easier for search engines to crawl and index your site, and if you link to other blog entries that already have a strong ranking in search engines, that will help build your blog's overall search authority.
Margin Media is an inbound marketing company based in Brisbane. We offer a range of digital marketing solutions to help your business increase its website traffic, qualified leads and customer base. To find out more about our services, give us a call on 1300 798 848 or visit our contact page.
* Image source: Antonio Litterio