The web as we know it is constantly evolving, and a website design that focuses around user experience has never been more important in this mobile/tablet world.
So far in 2014, we have seen some design trends that have been adopted across the web and turned into must-haves for your organisation's website.
In today's article, I list seven trends/must-haves to seriously consider adopting for your organisation's website.
1. Simple Design
Simplicity refers to the integration of best practices so website visitors get what they need seamlessly and without complication.
In 2014, powerful imagery, meaningful content and purposeful Calls-to-Action are giving website users a much more user-friendly experience, allowing them to achieve objectives without distraction and leaving them with a lasting impression of your brand.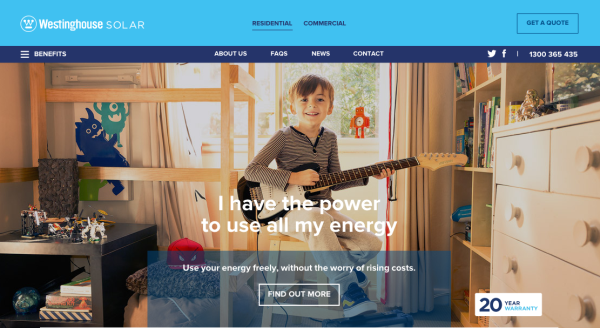 2. Storytelling Design
Storytelling design has fast caught on throughout the web and uses concise, compelling copy coupled with powerful imagery/video to tell website users a story about your business's product or service as they scroll down the page.
This technique, when used well, can have a great affect on website visitors' impression of your brand.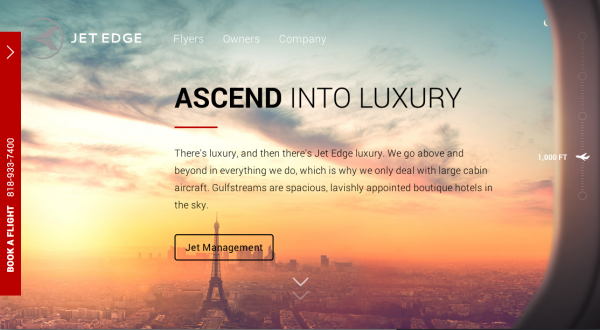 3. Parallax Scrolling
One of the hottest trends that has really caught on is Parallax Scrolling. Parallax Scrolling involves the background moving at a slower rate than the foreground creating a 3D effect that adds depth to your website with the use of great imagery and text.
The trick here is to use this technique sparingly and not overindulge.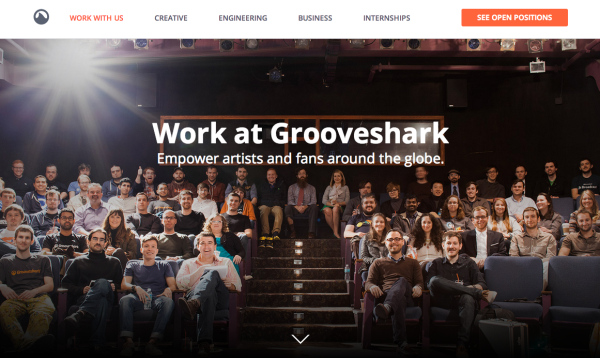 4. Fixed Headers/Sticky Footers
One of my personal favourites is the fixed header and sticky footer. This is where the navigation bar stays put on the browser window and doesn't disappear when the user scrolls down the page. This technique makes it easier for the user to navigate throughout the website and has been adopted by many businesses across the web.
The sticky footer is also a great piece of website real estate to insert important links and icons that align with your users and business's objectives.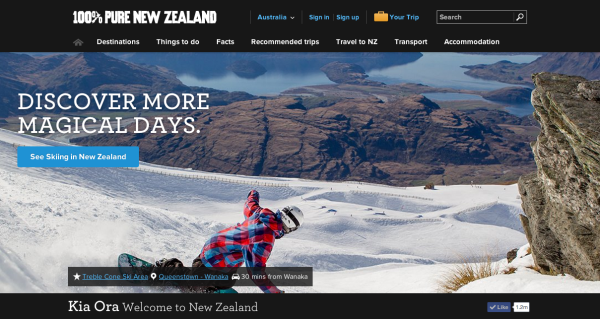 5. Flat user interface design
This is a trend we have seen take hold since Apple released its IOS update for the iPhone 5. It capitalises on simplicity. This design technique offers a cleaner look for content that is easier to process and scan. Flat design supports a website's responsive design and allows pages to load faster. It complements mobile web browsing and consumption of information.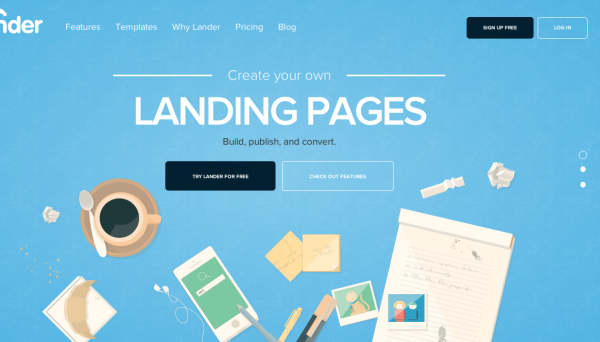 6. Larger Font Sizes
Big Bold attention-grabbing text is very much the trend in 2014. It's Easier on the human eye and this new trend supports the user and complements the compelling copy. The key here is to use a font that suits your business.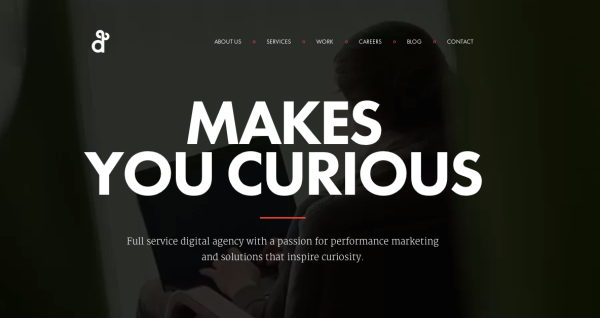 7. Responsiveness
Not so much a trend anymore, but still a must-have feature of good web design. With mobile and tablet users growing by the day, it is essential to have a website that engages and supports users on multiple devices. Let's face it; this is the norm now across the web and can affect your Google rankings.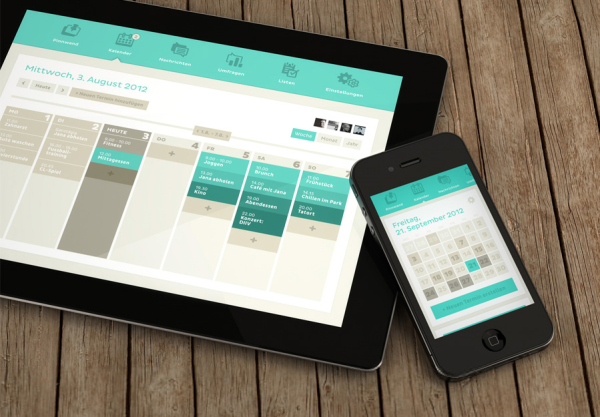 With website users becoming more and more savvy, it is essential for businesses to provide users with a great experience while interacting with their brand. By adopting the above techniques with an emphasis on powerful imagery, compelling content, responsiveness, and calls-to-action that guide users, you will be on your way to achieving your business's objectives online.
Margin Media is a website design and inbound marketing company based in Brisbane. We offer a range of digital marketing solutions to help your business increase its website traffic, qualified leads and customer base. To find out more about our services, give us a call on 1300 798 848 or visit our contact page.