If ever you wanted proof that mobile could be the true future of Facebook, you need only to consider its Q2 ad earnings. Of the $2.68 billion earned from advertising for the business's second quarter, 62% of that ad revenue came from the mobile site / mobile app versions of the social network.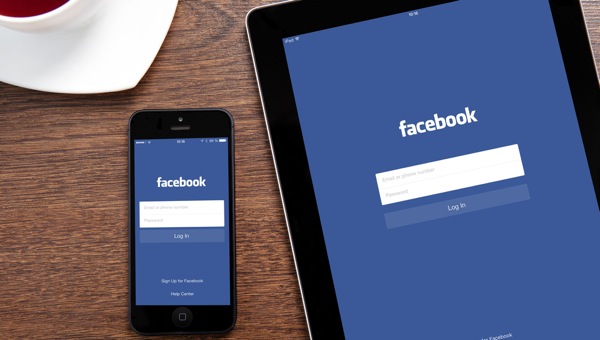 In recent times, Facebook has made it quite clear that it sees mobile as the future, acquiring two popular mobile apps (Instagram and WhatsApp); launching a line of its own mobile apps (Slingshot and Facebook Paper): acquiring Oculus Rift, which technically fits into the wearable mobile market trend; and unveiling plans for creating an expansive mobile ecosystem for app developers and mobile advertisers.
Facebook's leaning towards a mobile world is clearly paying dividends for the company. Along with almost two-thirds of its ad revenue coming exclusively from mobile, more than 1 billion users actively log into the mobile version of Facebook every month. In fact, 30% of Facebook's overall monthly active users only access Facebook on mobile. That's a sizeable chunk of the social network's user base dropping desktop usage entirely.
The reason behind mobile ads earning more engagement and investment doesn't have an exact cause. In the end, the reasons could be many. Maybe it's due to the significant amount of activity the mobile versions of Facebook receive vs the desktop version, which leads to the simple logic that the platform with more engagement will naturally drive more ad profits.
It could also be that ads look more appealing on mobile, or maybe the ads are less obviously "ads" when viewed on mobile. Then, of course, mobile also comes with some key ad offerings that desktop simply can't offer to the same degree - these include location-based ads and app install ads (app install ads are mobile-exclusive).
But whatever the reasons are, it certainly looks as though the future of Facebook rests within the mobile experience.
If you'd like to keep up-to-date on the latest marketing and tech news, be sure to subscribe to our blog via email. You can find the subscription box to the right on this page.
Margin Media is an inbound marketing company based in Brisbane. We offer a range of digital marketing solutions to help your business increase its website traffic, qualified leads and customer base. To find out more about our services, visit our home page.
* Facebook Mobile Image via Shutterstock