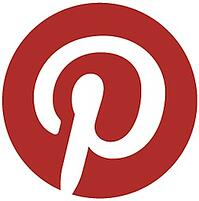 Your brand is on Pinterest and you're ready to start building your presence on the popular social network.

Just like any other social network, marketing your brand on Pinterest requires you to interact in the right ways. If you want to know what not to do, ensure you're not committing the five following errors.
1. Excessive text
As I've mentioned in previous blogs regarding Pinterest, it is a visually dominated social network. Naturally, this means that walls of text aren't really what people are looking for when they peruse it. What's important is to find a balance between excessive text and too little text.
People still want to know the context of your photo, and including text allows your content to be discoverable in Pinterest's search. So say you have a blog you want to link to in Pinterest. You can include a photo from the blog along with a short, enticing description and a link to the blog itself. That's better than having the entirety of the blog text on Pinterest as well.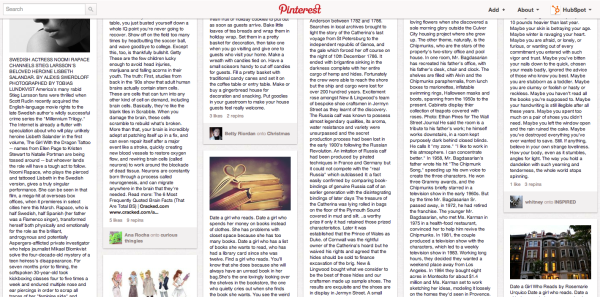 2. Irrelevant pins
What would be the point of uploading a picture of a plane if your business deals with rental cars? Much like you wouldn't blog about something unrelated to your industry, you really shouldn't pin content that doesn't somehow relate to your industry.
Of course if you're running a competition for a holiday to New Zealand, then that plane photo could be appropriate. And from time to time, a random humorous image could be appropriate. But just remember that you're trying to promote your business and what you offer. The more you relate your pins to what you do, the better.
3. Lack of direct links
I hop on Pinterest and see a quick blurb to a blog you've pinned that takes my interest. I notice there is a link attached to the pinned post and I click on it, certain it will lead me right to the blog. Instead I am directed to your blog list or website's home page. Now I have two options. Either I try to seek your blog out or I give up.
For the majority of people, they will give up. Ensure that all links you include in any posts you make on Pinterest lead to the page promised. Nothing worse than losing a potential lead over an incorrect link.
4. Subpar content
Having subpar content on your Pinterest account is like having irrelevant pins - it does not help you. Subpar content includes the likes of uninspiring images and blurry/pixelated photos. On a social network known for its visual prowess, you want to show you can utilise what it has to offer. Your images should be clear and inspire some type of emotional response in your audience.
5. Pinning to same board / wrong board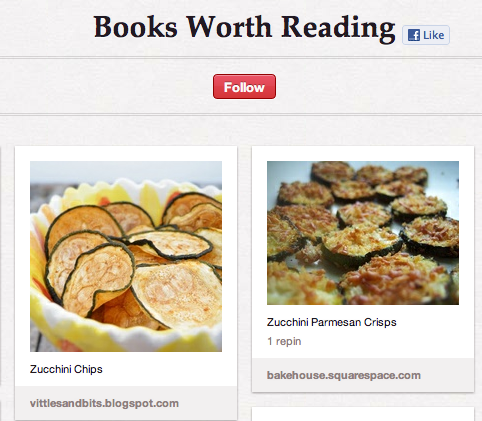 By allowing you to have multiple pinboards, Pinterest gives you the ability to categorise your content. This is something you should be doing. But once you have multiple pinboards, don't then pin all of you content to one board and leave the rest empty.
Additionally, make sure you pin your content to the right board. In other words, don't throw images of food onto a pinboard about boats. Making such mistakes impacts on your business's reputation as being social media savvy.
Have any other marketing mistakes you believe should be best avoided on Pinterest? Share your tips in the comments below.
If you have any questions regarding social networking for your business, contact us at Margin Media online or call us on 1300 798 848.
* Image sources: