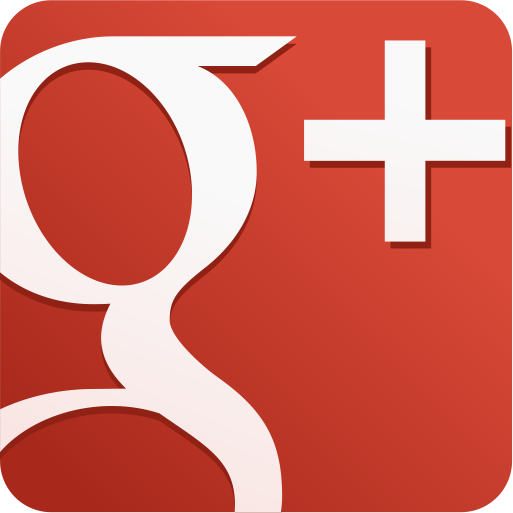 Whether your business is on Google+ or you're trying to gain more professional connections as yourself on the social network, there are a few simple ways you can go about doing this.

Increasing engagement is about getting involved, working to improve your professional image and offering people and pages something they will find valuable. To help you, here are three ways you can go about doing so.
1. Follow relevant people/pages
In the search bar at the top of your page on Google+, you don't just have to search for a person or business's name, you can also type in keywords that are relevant to your industry. Simply type in your search term and press Enter. You will then be presented with a list. Next to your list search term you'll see a dropdown menu.
By clicking on it, you can then choose the "People and pages" option (or whichever one you find valuable). This will allow you to see people and businesses that could be interested or involved in the search term you listed. For example, here's a list a of search results I received for searching "social media".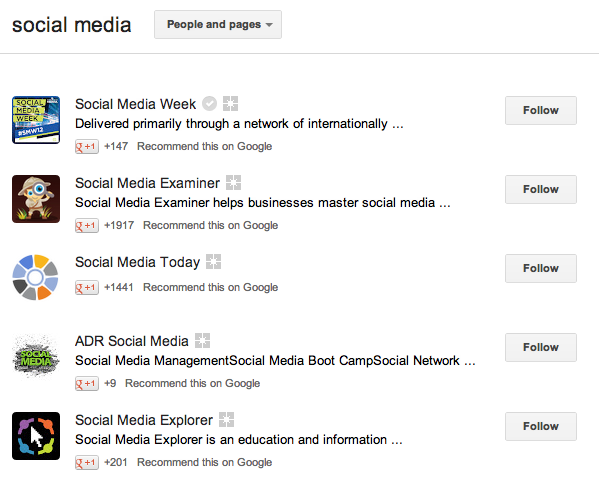 By increasing the number of people and pages you follow who share your interests, you can begin building healthy business and personal relationships on Google+.
2. Comment
With those you follow and those who follow you, it presents an opportunity for you to build a rapport with them. Whether you start the conversation off with a question or you get involved in a passionate discussion regarding your industry, commenting is an important aspect of increasing your overall engagement on Google+.
By voicing your opinion and showing your passion, it helps other people and businesses to see just how seriously you take your profession. Offer new ideas and don't be afraid to get caught up in a healthy debate. People enjoy conversation.
3. Quality content
Along with commenting, also remember that positing quality content is important as well. Regardless of whether it's your own content or others, sharing content that others in your field of expertise could find valuable is a great way of making yourself/your business a hub for consistent quality content. As a result, people will keep an eye on you or your business to see what content you post next.
What have you done to increase engagement on Google+? Share your methods with us in the comments below.