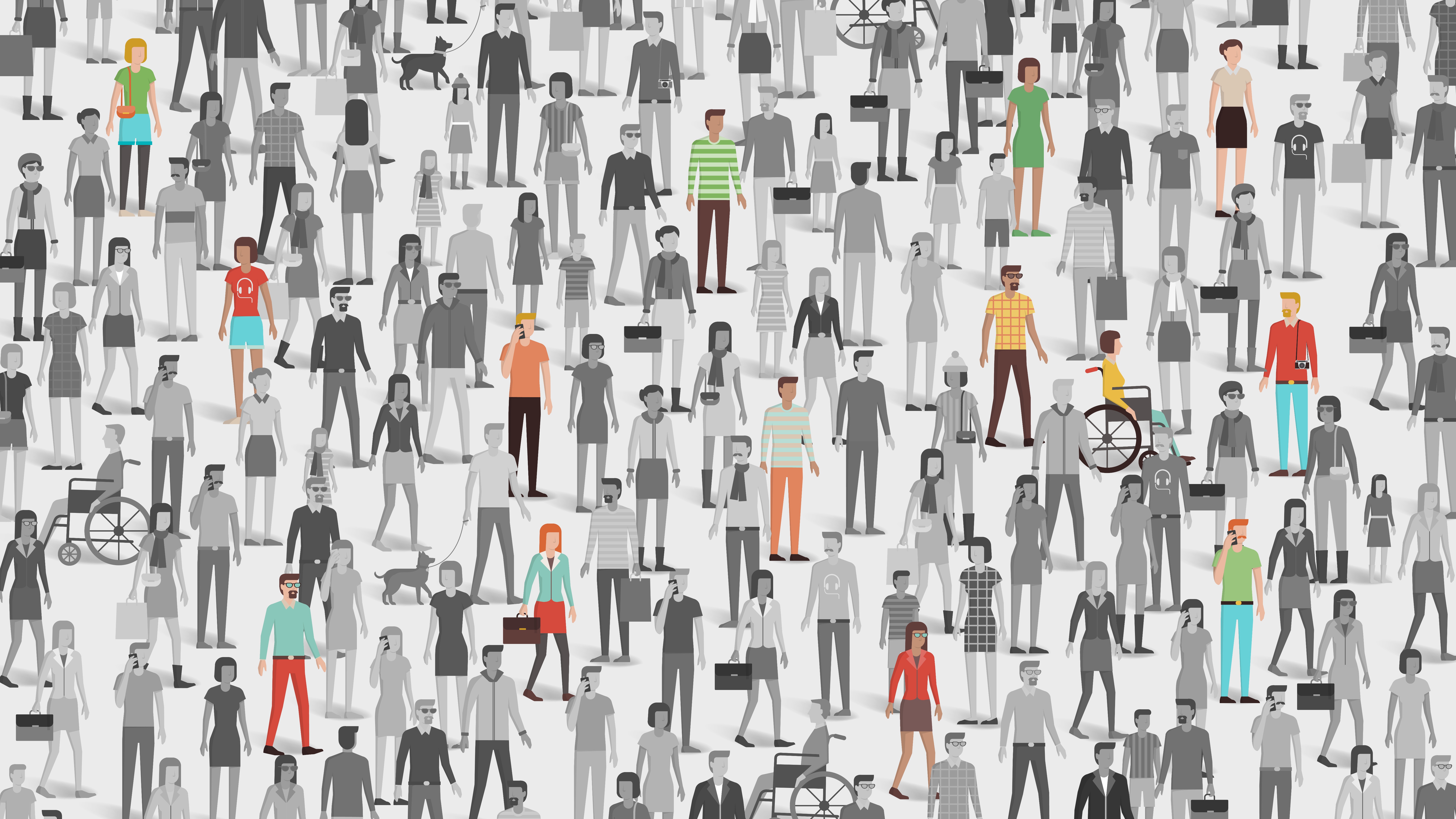 Let's face it, the majority of people put their lives on Facebook on a daily basis. They disclose important information such as demographics, job, education, residence and interests on their profile. This is making it much easier for any marketer to target their exact audience while being more creative in their approach.
Social media has definitely transformed a lot since we first signed up, right? Initially they were platforms to interact with others, engage with 'home made' content and create our own content. Now, social media has also become a haven for marketers to reach an audience of potential clients and customers.
Selective marketing itself is the concept of running marketing initiatives in order to promote products, services and campaigns to a targeted audience. Targeting the audience that you market your business to is typically more effective than marketing to a massive audience of individuals who have no interest in your business or offer.
To help you get your head around how selective marketing could help your business, I've listed 5 advantages that employing a targeted marketing strategy could offer you.

1. Cost efficient
First of all, selective marketing initiatives create a higher return on investment as they reduce time and money spent, as your business no longer has to worry about reaching an audience that may or may not fit into your true target market.

2. Direct targeting
Selective marketing enables your business to filter out those customers within a certain segment that your product or service caters to the most. Based on their demographics, interests or previous search history, your business can directly target them and make sure they are exposed to your message as soon as they log into Facebook or any other social media platform.

3. Tailored messages
When you can target your audience directly, it is important to have tailored and strategic messages to those you believe are more likely to engage with your marketing efforts and overall brand. When your business knows so much about your target audience, why spend money trying to cover every potential audience without even knowing if they will actually care about your business?

4. Leads, loyalty and word of mouth
Selective marketing not only helps you generate more quality leads, it also helps increase the loyalty of your existing customers and inspires people to spread the word about your business and what it is you do.

5. Friends of friends
Selective marketing on social media also allows you to reach out to people who are friends with your fan base. On Facebook for instance, you are able to target your advertisements to people who are friends with the people who already "like" your page. This again increases your chances to reach a new audience of who may also be interested in your business.
Selective marketing offers endless opportunities for the marketing industry. With millions of users already being very active, social media platforms continue to grow both in regards to users and features that allow your business to get in contact with those you believe will truly benefit you.
How has selective marketing benefited your marketing efforts? Share with us in the comments below.