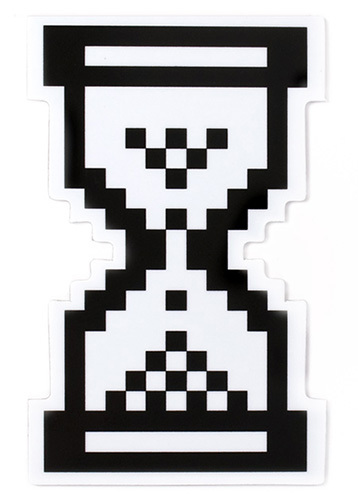 There are several factors that influence the overall effectiveness of your website's search engine optimisation.

While we've discussed the familiar ones in the past (keywords, content creation, inbound links, etc.), one we haven't looked at too much is the very nature of the user experience your website fosters. In a recent video, however, Google's head of spam Matt Cutts explained why older sites don't necessarily retain their ranks in search engines (you can view the video at the bottom of this article).
Basically, he stated websites that are old and have kept the exact same design for years are destined to more than likely be pushed out of the rankings. Failing to address website issues and improve the user experience will ultimately hurt your website. So what exactly falls within the realm of the user experience?
Design
First of all, there's your website's design. Is it stale and uninspired? The exact same design template you were using 10 years ago and now looks outdated? Then this could impact on your SEO. While it's not a necessity to constantly change your website's design if you're consistently improving on the base design and uploading new content, the same cannot be said if you have an antiquated design and a site that has barely uploaded anything new over the past decade.
The issue is that your site remains stagnant and has no need to be examined by Google again. If nothing changes, then your rank won't increase. But as better designed and maintained websites emerge that tap into your industry or field of discussion, they will take precedence as they are more up-to-date and more active.
Loading times
Believe it or not, sites that manage to load faster while providing the same worth as your site will likely rank higher than yours. This is fairly straightforward when you think about it. If you've got a site that suffers from sluggish loading times, you're going to want to fix that ASAP.
Code
If you started your site 10 years and haven't really changed it since, chances are your site is going to be riddled with torrents of unnecessary, outdated code. As websites have evolved, so has the way in which HTML coding builds your site. The clear initial difference is that you do not need anywhere near as much the amount of code for a site to run as you used to.
But if your site is filled to the brim with chaotic lines of code, Google will notice this. It makes your website needlessly tougher for search engines to crawl, and the antiquated approach can make narrowing down issues in your website much harder than they need to be.
Mobile
In this day and age, your website needs to have a mobile version. This doesn't mean you need to create a separate mobile site; you can invest in a responsive website design instead. Just like anything else, mobile compatibility is imperative to a positive user experience these days. And, as noted, the overall user experience can either play positively or negatively on your SEO efforts.
Margin Media is an inbound marketing company based in Brisbane. We offer a range of digital marketing solutions to help your business increase its website traffic, qualified leads and customer base. To find out more about our services, give us a call on 1300 798 848 or visit our contact page.