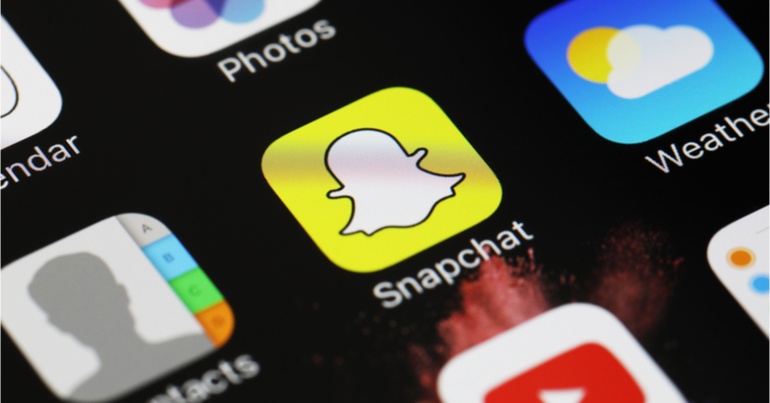 With over 100 million daily users and over 400 million snaps sent each day, there's no doubt that Snapchat is taken the social media world by storm, but what does this mean for marketers?
In the past, companies have been reluctant to use the social networking platform to promote their product, however recent additions to the Snapchat framework have prompted a massive change. Last week Snapchat announced that similar to Instagram, they would now include an @tagging feature, opening a world of possibilities for brands, influencers and social marketers.
The ability to create daily stories that engage and excite audiences is a great way to target specific demographics in a fun and native way. Considering that 71% of all users fall into the 18-34 age range, it's unsurprising that more and more businesses are jumping onboard to boost awareness with young audiences.
So what can we do to make sure our business is making the most of our Snapchat presence?
OFFER CONTESTS, PROMOTIONS AND PERKS
It's important to remember that platforms like Snapchat are best used for building brand awareness and audience engagement, rather than traditional selling. Offering naming contests, product suggestions and themes to your social media content calendar is an excellent example of how to create engaging content that increases awareness but also promotes user-generated content.
Businesses that use Snapchat well will often offer discount or promo codes for users that watch their story or take a snap with their product. This in turn promotes regular interaction and engagement between brand and consumer and can often increase brand awareness if that user chooses to share the snap with their friends.
SHOW OFF COMPANY
Features like Instagram and Snapchat stories give users the opportunity to peer behind the curtain. Behind the scenes snaps are some of the most effective marketing tools a business can use. By taking users on a virtual tour of the office, introducing staff members and showing off your company's culture through Snapchat stories, it can help to humanise the brand and work as a form of market differentiation.
GIVE EXCLUSIVE ACCESS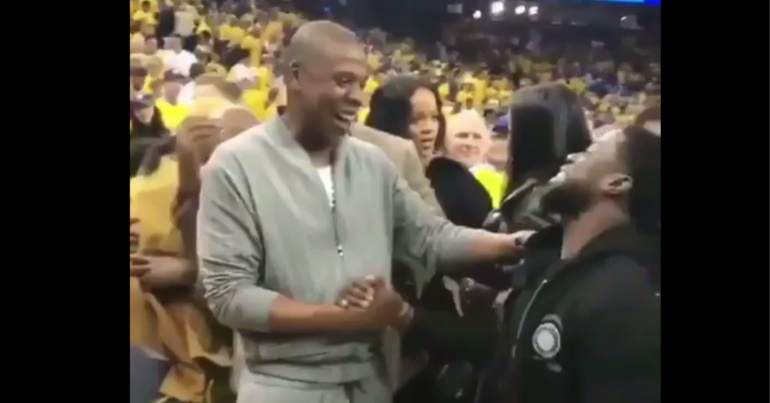 (Image via ftw.usatoday.com)
The behind the scenes snaps shouldn't just stop at the office, give users an access all areas pass to live events and company initiatives. By live broadcasting product launches, trade shows or yearly events, brands can build awareness in an authentic and wholesome manner.
One of the most innovative organisations on Snapchat is the NBA, who have used the platform to promote Finals, All-Star Weekend, Chinese New Year and a range of other events. A behind the scenes series of snaps during All-Star Weekend in 2015 featured comedian Kevin Hart interacting with NBA superstars like Dwayne Wade and Kobe Bryant but also celebrities like Jay-Z and Usain Bolt, footage that would have otherwise been unavailable to fans.
Harbouring exclusivity via Snapchat is a great way to leverage content and increase brand loyalty.
USE SPONSORED GEOFILTERS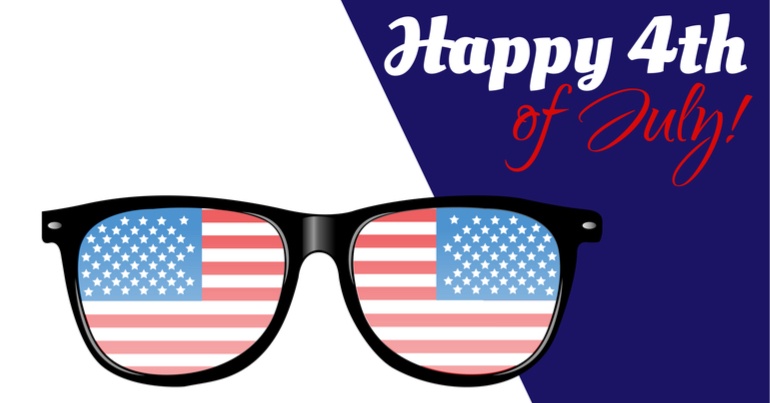 Snapchat's sponsored geofilters feature is an excellent way to promote your product and brand in a fun and user-orientated way. Geofilters are small art graphics that show up over the user's screen. They can tag a specific location or reach a national audience on certain themed holidays and are a highly effective component in creating a memorable marketing strategy.
For example, non-for-profit RED partnered with Snapchat to raise awareness for World AIDS Day and created a geofilter that Snapchatters could use to show their support. Each time a geofilter was shared, the Bill & Melinda Gates Foundation donated $3 to RED's Fight Against AIDS, up to $3 Million. The campaign was highly successful, reaching 14 million users with those who saw the filter up to 90% more likely to donate to RED.
USE PARTNERSHIPS WITH INFLUENCERS
As mentioned before, Snapchat recently announced the addition of their @tagging feature, making partnerships with influencers all the more lucrative. Now Snapchatters have the ability to tag other users and link to their stories, allowing influencers to tag brands and vice versa.
This form of two-way communication harbours engagement between both the brand's and influencer's audiences, increasing overall awareness. One form of influencer marketing being used effectively by some brands is the "celebrity take-over".
In 2014, brand Sour Patch Kids partnered with Vine star, Logan Paul who took over the company's Snapchat account for five days and featured the influencer performing pranks with a life-sized Sour Patch Kid. The campaign was a resounding success with over 120 000 of Paul's fans following him over to Sour Patch Kids' official Snapchat, achieving the brand's objective of increasing awareness among their major demographic.
BOTTOM LINE
Snapchat has proven to a huge platform since its inception in 2011 but only now are we seeing brands fully utilise the app as a social marketing tool. Businesses who use Snapchat can create engaging and shareable content that excites audiences in a way that comes across as authentic and fun.
Snapchat has a multitude of benefits for social marketers but it is important to remember that currently only the age range of 18-34 has fully endorsed the platform. If this is a key demographic that your business is looking to engage with and target, using these 5 steps is a great way to get the ball rolling.
Happy Snapping!