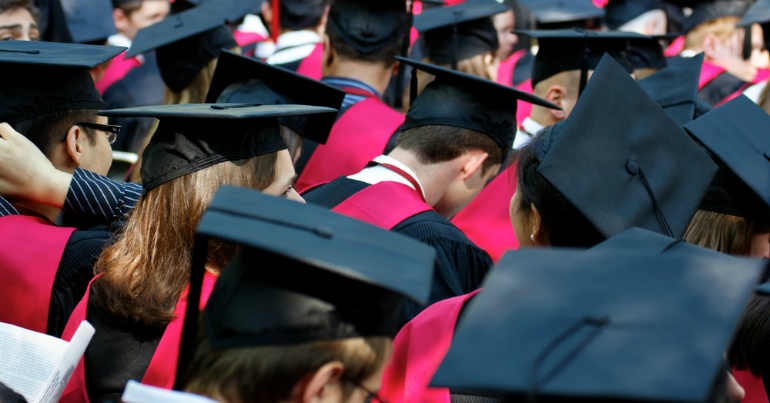 Engaging alumni is an important part of marketing for universities and colleges. They already have a vested interest, so by reaching out to them through social media, they have the potential of becoming powerful brand promoters, contributors, and donators to your university.
Here are 5 tactics you can use on social media to generate more engagement:
1) Assisting them find jobs
For graduate students, this is the most valuable offer of engagement their university can give. Finding a job after graduating is notoriously difficult, no matter the industry, so by showing that you care about their lives and careers after university, you are creating a more valuable connection.
You can use social networks to offer career or job hunting resources, social posts with key tips or advice, share job opportunities on platforms like LinkedIn, or create video resources on YouTube or other video sharing platforms.
By offering them assistance beyond their degree, you are showing that you value them and their relationship with the university.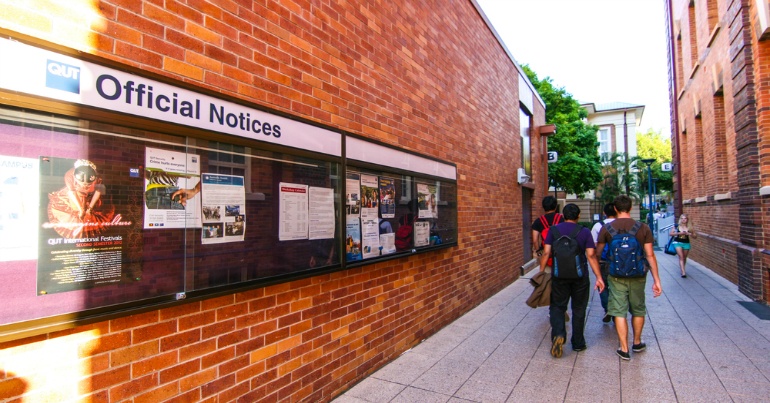 2) Fundraising
There's nothing wrong with fundraising. Issues only arise when universities use it as their main reason for communicating with former students. No one likes an email out the blue asking for money, or being bombarded with them non-stop, you first have the foster the relationship.
The key is to see graduates as a talent pool, not a money pot. Yes, they may be more likely to donate than other members of the community but that doesn't mean their donation is a given.
Instead of a stock email asking for donations, social media can make fundraising more engaging and entertaining. Fundraising campaigns can take any form, but you can increase your reach by making campaign content eye-catching, interactive, fun, or even comical, and the donation process simple and straightforward. Twitter and Facebook are some of the best channels for doing this.
By using the other social media tactics in this list you will create a more mutually beneficial relationship so that when it does come time to launch a fundraising campaign, they will be more inclined to donate.
3) Promote networking
Using social media to promote graduate networking is beneficial for both universities and graduates. Providing a platform for past students and peers to connect with each other can help with career advancement, and also provides universities with valuable feedback and information.
A great place to start is creating a discussion Group on LinkedIn or Facebook. LinkedIn also has the added bonus of Find Alumni tool, which allows users to find fellow graduates and narrow down searches to location and job description.

These open discussion and networking Groups are a great way for people to keep connected and further their career, while also being reminded of what they loved about their time studying.
4) Alumni-generated content
Sharing user-generated content is a powerful marketing tactic. More often than not, people are interested in hearing the views and voices of their peers rather than a formulated marketing message. That's why using content generated by past students could be the best way to engage alumni.
Not only does it give former students a voice but it also means that universities can spend less time and money continuously creating their own content. It's a win-win.
There are many options to do this via social media, like asking former students to take part in YouTube vlogs and webinars, Facebook Live videos, LinkedIn discussions or create LinkedIn posts. Ask them to share advice and knowledge, or answer questions.
You can give these pieces of content more reach by sharing them across your other social channels.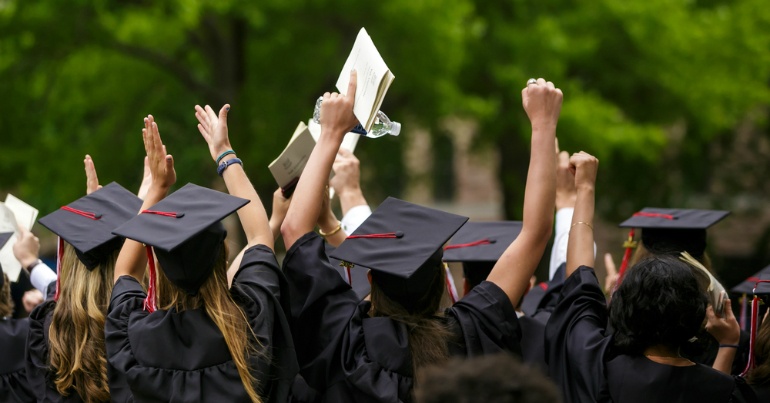 5) Evoking nostalgia
Much like alumni-generated content, asking past (and current) students to share their university experience or their life following university can be effective in reaching out to others and prompting nostalgia. By making former students feel like as if they are back in the heart of their university days, they are more likely to have an emotional engagement.
Storytelling devices like "a day in the life" are great for giving students agency and a voice. Social channels like Instagram, Snapchat or Facebook Live work well for "take-over" content, creating a way to share personal university experiences through spontaneous and authentic social media posting.