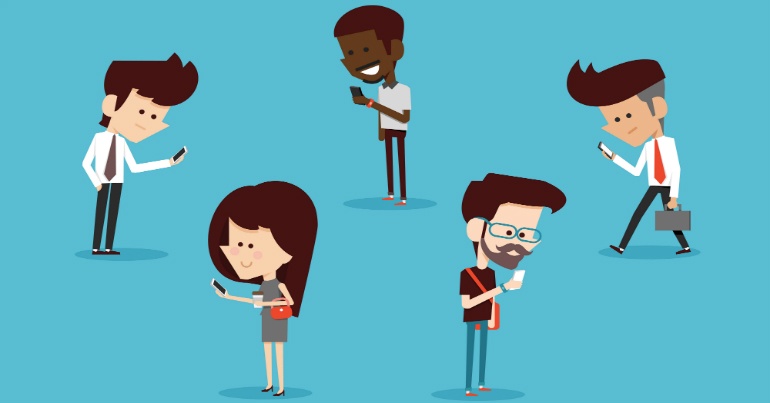 Generating leads is a focus for every marketer. We've listed 7 of the best ways to leverage social media to increase leads, using some of the most popular social media channels.
Take a look and see if any of these strategies work for you.
Facebook
Facebook is a big player in the world of lead generation. There are so many things you can do, from targeted advertising, calls to action, internal forms, and more. Take a look here for some great tips.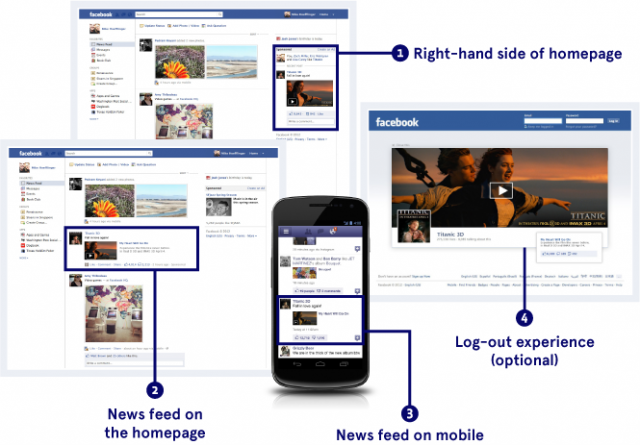 Instagram
As Instagram has continued to grow and evolve, so has the way businesses can market on it. Follow these guidelines to boost lead generation.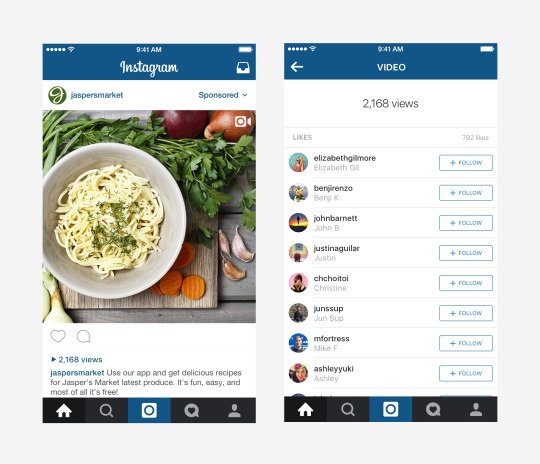 Twitter
Twitter is still confusing for a lot of businesses, but the benefits can be great if you know how to market yourself. These are some great tips and are relevant for most social media strategies.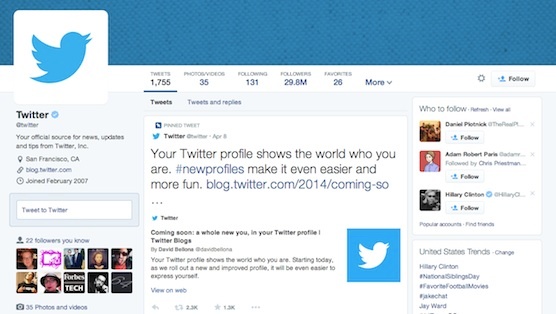 LinkedIn
Some people see LinkedIn as a waste of time, but these simple tips may help you leverage real leads.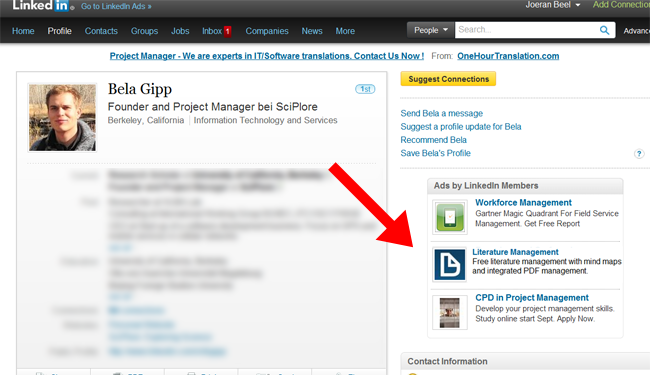 Google+
Google is a great platform to build your potential customers, it won't take long to get on top of your strategy and you could be seeing real benefits.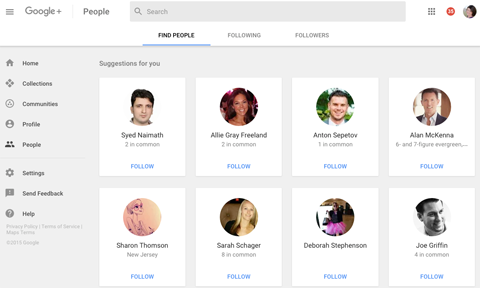 Snapchat
Snapchat is seeing a boom in worldwide users, and with that, marketing possibilities. However, a lot of businesses are still unsure of how to use it. Here's a great guide.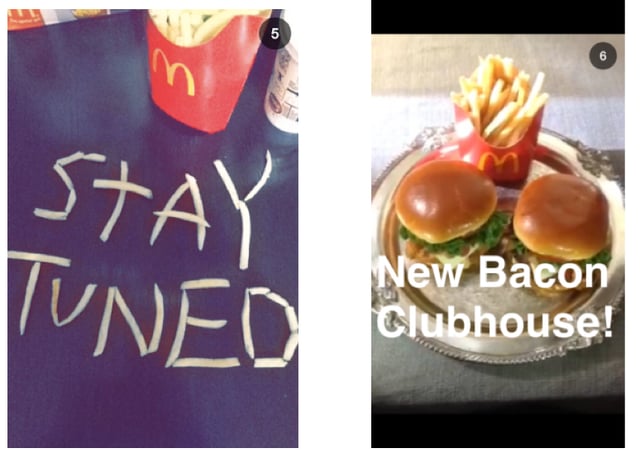 YouTube
This step-by-step guide is a dream for newcomers to YouTube marketing. You'll see why it's a still a great tool for businesses, large and small.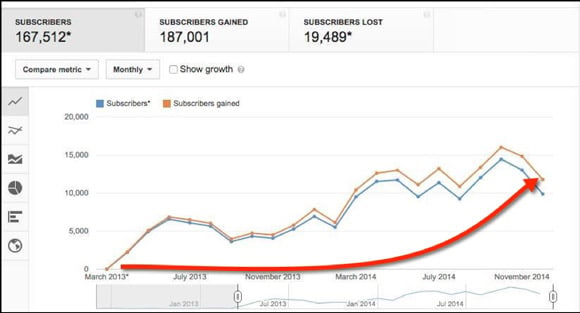 There's just 7 ways to use social media to your advantage, but there are so many more out there. What do you find works best in generating leads?