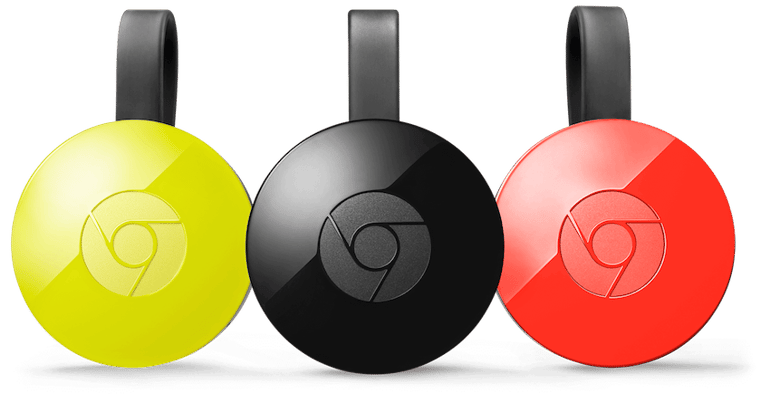 Once upon a time, when you wanted to watch something on TV that wasn't actually a TV station, you usually had to plug in a bunch of composite or component cables just to watch a DVD or Blu-Ray. In recent years, however, entertainment has changed. You can essentially download any movie you want from digital stores or you could simply spend hours watching YouTube on your smart phone.
That said, watching an entire movie on a smart phone can be a bit much, so that's why inventions such as Google's Chromecast are so great.
The first generation of Chromecast plugs into your TV's HDMI port and looks similar to a USB. The second generation looks more like a little disc and has a bendable HDMI arm so you can hang it further away from your TV to give it a better connection with your wifi. Currently, only the first generation of Chromecast is available in Australia, but you can import Chromecast 2 (and Chromecast Audio) from abroad.
Chromecast 1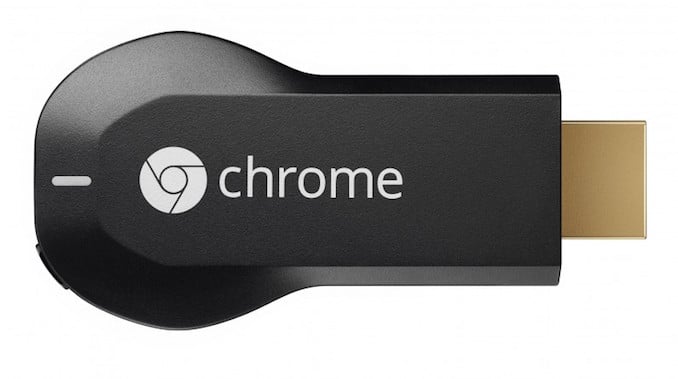 Chromecast 2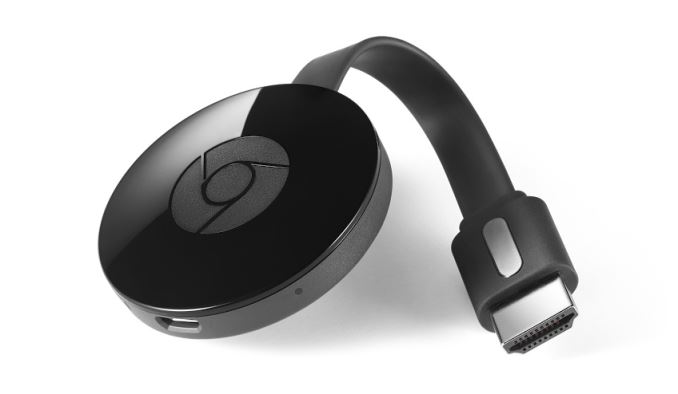 No matter which way you cut it, Chromecast is cheaper than Apple TV - a nice perk for any smart phone owner. Once you have it, you simply connect it to the same wifi network as your Android or iOS device and you can start streaming content from them to your TV. Simple as that.