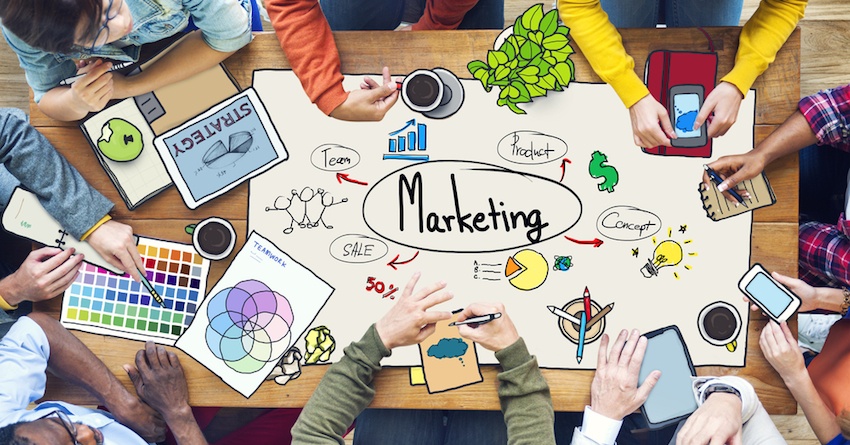 According to a common adage, two heads are better than one. So imagine the synergy that comes with a room filled with multiple heads of creative professionals! If you're a marketer, social media entrepreneur, digital or communication professional, this list is for you. Here we list four Brisbane marketing events to be held this August and September. They're the perfect opportunity to meet with like-minded individuals and learn a few things along the way. We're keeping the information to-the-point, but you can learn more about them by clicking through on their respective links.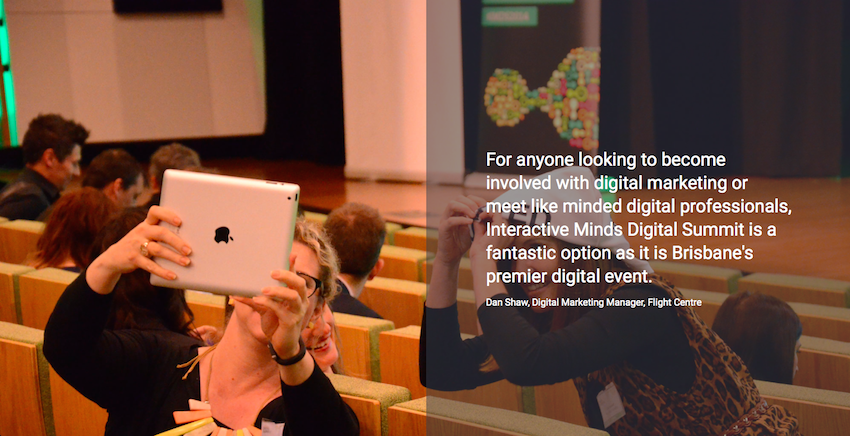 Organiser: Interactive Minds
Program: A day of digital marketing presentations, plus networking drinks at the close of the Summit.
Cost: $323 - $495
When: 4 August 2015
Where: Sofitel Brisbane, 249 Turbot Street, Brisbane QLD 4000.
Where to book: Click here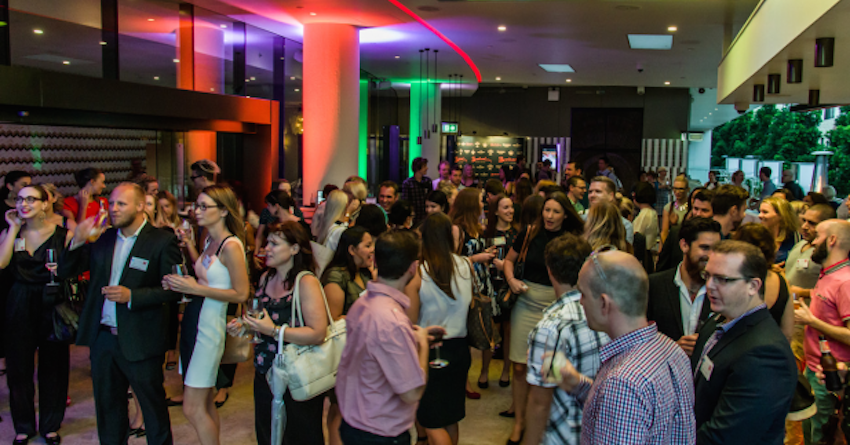 Organiser: Networx
Program: Networking drinks, plus a panel discussion about using content to deliver the unforgettable brand experience using campaigns and case studies.
Cost: $70
When: 19 August 2015
Where: Soleil Pool Bar, 9 Glenelg Street, South Bank QLD 4101.
Where to book: Click here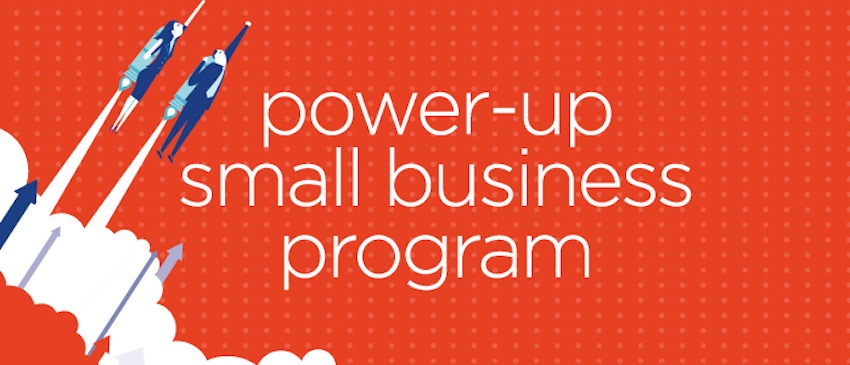 Organiser: Digital Brisbane
Program: Learn how to develop an effective social media strategy to transform your business with this two-hour workshop.
Cost: $35
When: 2 September 2015
Where: Captains Room, The Pavilion Function & Conference Centre, Allan Border Field, 1 Greg Chappell St, Albion QLD 4010.
Where to book: Click here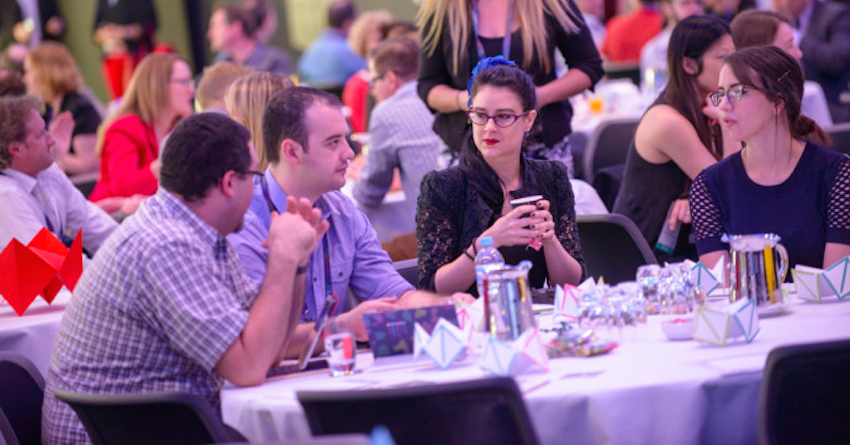 Organiser: Creative3 (QUT Creative Enterprise Australia)
Program: A two-day forum and masterclass of leading international creative entrepreneurs sharing their knowledge and experiences to help you start, grow and scale your creative business.
Cost: $89 - $549
When: 17 - 18 September 2015
Where: Brisbane Convention and Exhibition Centre, Merivale Street & Glenelg Street, South Brisbane QLD 4101.
Where to book: Click here

If you'd like to keep up-to-date on the latest marketing and tech news, be sure to subscribe to our blog via email. You can find the subscription box to the top-right or on the bottom of this page.