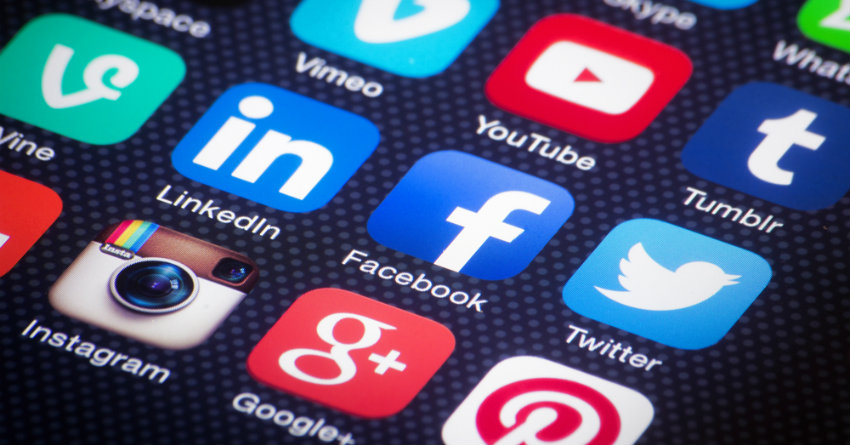 Read time: 4 - 5 minutes.
Social media is no longer just a young person's game. With the growth of social media over the past 10 years, businesses can no longer just rely on their shopfront and a website to engage and attract customers. Social media is the new battleground, and if your business isn't on it, it runs the risk of losing out to the competition. Here are some reasons why social media is a must in the 21st century business place.
Research
A key to success for most businesses is knowing who their customers are and what they want. Social media analytics are an important tool to find out information about customers, in order to better target them through promotions and hopefully increase sales. Important information like age, gender, and various other demographics can show revealing information that can help to better promote your business and target potential customers.
Research can also extend to finding out what your competition is doing. If they have a social media presence, their tactics can be there for you to see, giving you an insight into what they're doing which could be a valuable exercise.
Numbers of customers
Five years ago, it would have been easy to just write off social media as a phase, or something that only the younger generation is interested in. As of September 2015, according to the Australian Internet and Social Media Statistics, Facebook had 14,000,000 Australian users, or 60.53% of the country's population. Twitter gained another 8,700 Australian users to reach 2,800,000 total, while almost every other form of social media increased their user numbers.
Looking at those numbers, it's hard to ignore the sheer mass of potential consumers that are on social media. A Sensis Media Report study into social media usage in Australia found some very interesting results that every business should know:
Almost 50% of the population access some form of social media daily (and that figure jumps to 79% for the 18-29 age bracket), yet only 30% of small businesses and 32% of medium businesses have a social presence.
93% of social media users are on Facebook, and spend an average of eight and a half hours a week on the site.
There is a sizeable portion of users who don't mind seeing sponsored posts from businessses they follow (32%), don't mind seeing ads (38%), which they click on to find out more (42%)
Around 55% of social media users conduct research online before making a purchase - e.g. reading reviews and blogs to help inform their decision.
The adoption of social media by businesses is lagging behind that of consumers, with 33% of businesses having a presence compared to the 68% of consumers who are on social media.
Interaction
The beauty of social media is that it breaks down the barriers between business and consumer. It allows for a greater interaction, which can help to build rapport and build a customer base. Relationships built through positive experiences can have the added bonus of satisfied customers spreading the word via social media, further adding to the number of potential customers.
There are stories abound of happy customers who have been able to engage in a personal and friendly manner with a business, and then have gone on to become a repeat customer and encourage others to do the same, all based off a pleasant interaction on social media. This is something that is extremely difficult to do with traditional media, but incredibly easy on social media.
However, as mentioned in a previous blog, not all comments will be positive. Negative online comments are an unfortunate reality of the online landscape. While these may go unnoticed if your business isn't on social media, having a presence allows you to receive the feedback and try and rectify the situation before any substantial damage is done to your business.
Cost effectiveness
In something that should be exciting to any business owner, it doesn't cost anything to set up a Facebook page or a Twitter handle. For the basics of social media, such as setting up a page, posting content, inviting people to like the page, sending message and tweets, the only cost is your time. Using this to build a community, generate leads and directly advertise promotions or sales (which does cost a bit of money) is an effective way to start spreading the word of your business and help increase revenue.
Keeping in touch with customers about what they like, don't like, want to see and don't can also help to improve the business and better target promotions and demographics to provide incentives to visit your business, further helping to grow revenue. Social media, through regular posts, helps to keep your business in the mind of customers, especially given how many users there are on Facebook and Twitter as merely two examples.
Social media marketing is the new way of doing business in this increasingly connected and online environment. Rest assured, if you aren't making the most of the opportunities that social media is affording your business, your competition probably is, which should be a good enough reason alone to investigate the potential that social media has for your business.
*Social Media Platforms Image via Shutterstock