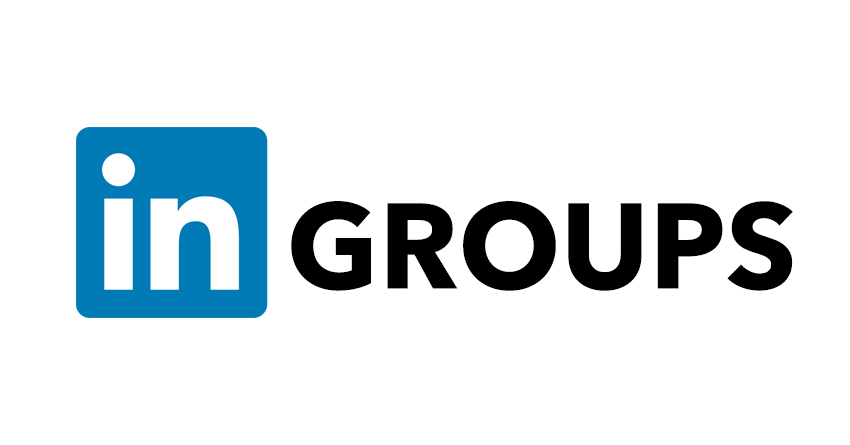 Last week, we provided an introduction as to what LinkedIn Premium is. It is essentially a paid version of the free professional social networking site that gives more options to boost your connections with varying levels of monthly fees. However, there is another way to get noticed – free of charge. It's called LinkedIn Groups. In this article, we'll take you through how this can help both your personal and business profiles.
What is LinkedIn Groups?
LinkedIn Groups are discussion groups that provide an avenue for professionals to start discussions, post questions and find answers, share content, post and view jobs, and make some useful industry contacts along the way. There are Groups for almost any category of interest you can think of, whether they are for corporate or personal uses.
Benefits of LinkedIn Groups
One of the great benefits of getting involved in Groups is the extended networking opportunities you are exposed to beyond just your inner circle of current colleagues and friends. By actively participating in discussions – sharing your thoughts on a new development in the industry, or about a new way you have managed to solve a particular problem – you'll build yourself a reputation within that particular industry, and perhaps even be recognised as a thought leader and industry expert there. If that is a little far off from now, you will at least boost exposure for your profile: according to LinkedIn, Group participants who comment on a discussion get four times the number of profile views.

Likewise, you can harness the power of Groups for your brand or business. This is by tracking down the Groups that your prospective clients are members of and signing up yourself. It's a great way to get information on what your prospective clients spend time talking about (especially if they are active in discussions), which you can use to your benefit. Examples include crafting articles or blog posts featuring topics that are tailored to that particular group, which again helps to increase awareness of your brand or enhance its presence on the network. A further plus is that you can take advantage of Groups for market research, such as posting a question to generate discussion and feedback on a particular aspect of your business you've been wondering about.
Two caveats
There may be times where, after offering a lot of value-adding commentary, you will want to post something a little more promotional. While that is fine, it is good to err on the side of caution to avoid the unfortunate side effect of appearing as if you are merely in the Group to push your business.
In any case, your active presence in discussions can encourage other participants to click on your personal and business profiles. It may not always result in leads for your business, but it creates awareness of what you can do for them should a need arise in the future.
Be careful not to cast too wide a net, though. While joining a larger number of Groups can help enhance your LinkedIn presence, it defeats the purpose of networking if you spread your discussion efforts too thinly. It is better to be present and active in fewer Groups where you can have more quality input.
Be proactive on LinkedIn Groups
The great thing about Groups is that you can be proactive. Apart from joining in the conversation on already-existing groups, you can create a Group of your own. It gives you recognition as the founder of a group that can boost your personal or brand presence. That way, you are seen as not just another individual with a business-only agenda, but also as one who encourages others in the industry to network and communicate with each other.

Ready to start? In LinkedIn, find the search box at the top of any page; from the dropdown list on the left, select "Groups"; then type in your keywords or Group name to search. Otherwise, hover your cursor over the "Interests" tab, select "Groups", select "Find a Group" on the right side of the page, and go from there.


If you'd like to keep up-to-date on the latest marketing and tech news, be sure to subscribe to our blog via email. You can find the subscription box to the top-right or on the bottom of this page.