While the "Subway" name became official in 1968, the grand plans for the restaurant chain started back in 1965. Founders Fred DeLuca and Peter Buck had set themselves a goal of opening 32 stores within 10 years - so 32 stores by 1975.
Despite their ambition, 1974 rolled around and DeLuca and Buck had only opened 16 stores throughout Connecticut - though this was still an impressive feat. However, given they were still 16 stores short of their 10-year goal, both founders agreed on a new approach...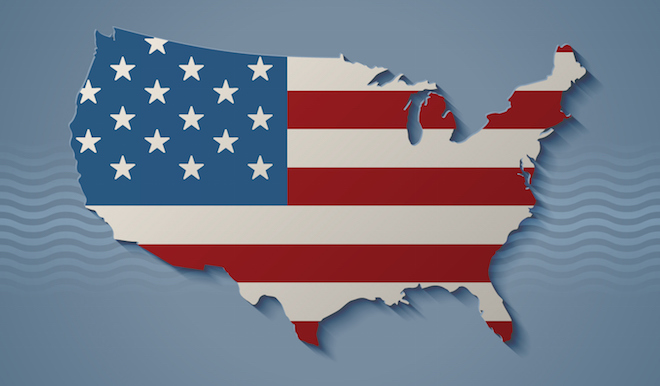 Franchising Subway
The solution and ultimatey defining factor in Subway's massive global success came when DeLuca and Buck realised that the only way to reach their 32-store goal by 1975 was to make Subway available to others as a franchise. Eager franchisees jumped at the chance to open and run their own Subway restaurants, and this choice led to massive expansion over the following three to four years.
As a matter of perspective, between 1965 and 1974, DeLuca and Buck opened the aforementioned collective of 16 stores. Between the time they began franchising (during 1974) and 1978, another 84 stores opened throughout the US. In other words, more than five times the number of stores opened in about a quarter of the the time. Even by the standards of other franchises, Subway's growth in the USA was phenomenal. Some notable firsts include:
The first Subway outside of Connecticut opened in Massachusetts in 1975
The first Subway restaurant in Florida opened in Ft. Lauderdale in 1976
The "Snak" sub was introduced in 1977, which eventually was renamed the "6-inch"
The first Subway on the West Coast is opened in Fresno, California in 1978 itself
This growth continued steadily and would eventually lead to global expansion in 1984, which will be covered in next week's instalment. With 100 stores in the US by 1978, it's no doubt that DeLuca and Buck exceeded their own expectations (including the aim of 32 stores by 1975), and the Subway brand ultimately became far more commonplace across the country, as shown by its launch on both the east and western ends of the USA.
Coupled with the fact that Subway's fundamental logo design had already been refined by 1968, it became a fundamental and imperatively defined aspect of the franchise's image as it grew nationally and globally.
Part 1: Pete's Super Submarines
If you'd like to keep up-to-date on the latest marketing and tech news, be sure to subscribe to our blog via email. You can find the subscription box to the top-right on this page.
* USA Image via Shutterstock