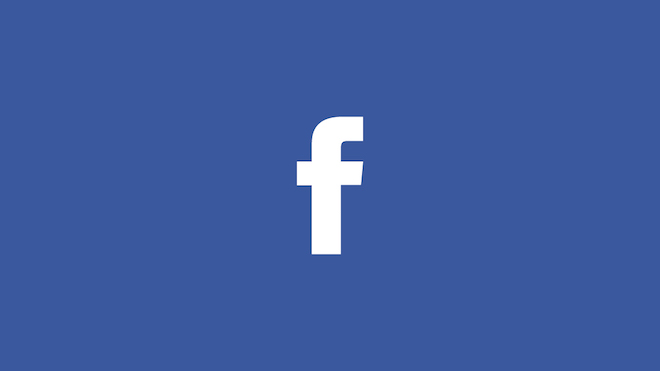 With the Facebook Developer conference delivered on 25th March, what can we expect from the social media giant in 2015? The F8 conference in San Fransisco revealed new changes to Facebook Messenger as well as its developmental plans with Oculus Rift in the next 12 months.
Messenger
From the business side of things, the new features of Messenger are really exciting for e-commerce and customer relationships. With the ability to send shipping details and order confirmations to your customers who opt in to the service, the prospect of having this knowledge readily available within our Messenger app is really exciting. As well as strengthening real time communications, this will create a more personable service that consumers crave. And with this being rolled out over the coming weeks, it is surely set to revolutionise the ways businesses interact with Facebook.
The new way to pay your friends directly through Messenger is being rolled out in the U.S. over the coming months. Whether it is introduced elsewhere reamains to be seen. This easy payment method is akin to that of PayPal and the Gmail equivalent, and the ease in which paying a friend via Messenger will no doubt prove to be very inviting. The potential (from a speculative business perspective) to move invoicing to a real time, social platform, only further reinforces the omnipotence that Facebook has on our daily online lives. With 600 million monthly users on Facebook Messenger, paying a friend will prove advantageous in our fast-paced immediate world.
Messenger is also expanding its social features devised to further entice the 'Selfie' generation to share with their friends. Through the use of third-party applications to express and communicate with your friends, Messenger is monopolising day-to-day communication with the hope that it will start to overtake texting as a mainstay. With 40 applications already, the opportunity to get your gif on and use stickers like a five-year-old has never been so easy! The use of video and audio as a means of Messenger communication means the stage is set for a more expressive and creative way to present everyday information.
Virtual reality
The land of virtual reality is getting ever closer it would seem, and F8 revealed plans to get it onto our news feed in the next 12 months. Despite candidly detailing that the technology does not yet have the capacity to deliver exceptional results, Oculus VR desire to get VR up and running in 2015 with the development of immersive video further blurring the lines of gaming, VR and reality. During his keynote speech, Oculus chief scientist Michael Abrash made numerous references to what is perceived as reality. Oculus aims to challenge our sensory receptors, extending our limited capacity as humans to process image and sound. Abash used the infamous black and blue dress image as an example to demonstrate how our brains compute optical illusions. From the baffling scientific presentation, we are expecting to see technology take a Lewis Carroll-type journey through VR in the coming years.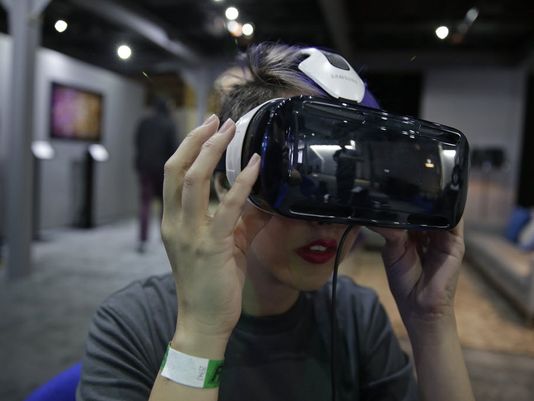 So it would seem that Facebook's unprecedented global usage means their development over the next year is set to catapult us into the next technological age. While we won't feel like extras in The Matrix or Minority Report just yet, the advancement of Oculus Rift makes that certainly seem more imminent and immediate. The plethora of choices that will be readily available via the Messenger platform in the coming months will also see a shift in creative discourse between friends, as well as that personable e-commerce from businesses. More so than ever, Facebook is driving the evolution of social media, and its relationship between what is personal and what is business is becoming ever interchangeable.
If you'd like to keep up-to-date on the latest marketing and tech news, be sure to subscribe to our blog via email. You can find the subscription box to the top-right on this page.