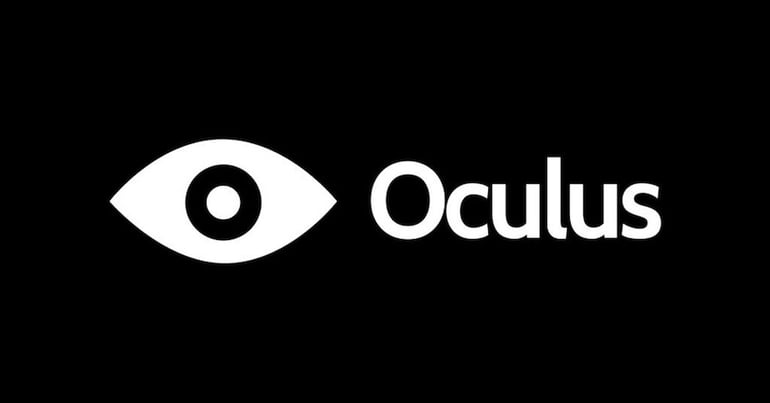 When Facebook acquired the team behind Oculus Rift back in 2014, it was always assumed that the world's largest social network would find a way to integrate its features into the virtual reality world. As it turns out, one of the first major integrations of Facebook into Oculus has now occurred in the form a Facebook Video tab, currently available on Samsung's Gear VR, which was developed in conjunction with the Oculus VR team.
For the most part, the current combination of Facebook and Oculus is in the form of Facebok's 360° videos. As you'd guess, you can view popular 360° videos that have popped up on the platform, and view them by tilting your head in different directions, as it the basic functionality of all major VR video components.
But along with being able to view a public colleciton of 360° videos, you will also be able to log into Facebook through Oculus. This, in turn, permits users to share videos they like on Facebook through Oculus itself. The team at Oculus VR also noted that Facebook's series of 'Reactions' will soon be implemented into these videos so you can quickly identify the sentiment you feel towards different 360° content on the platform.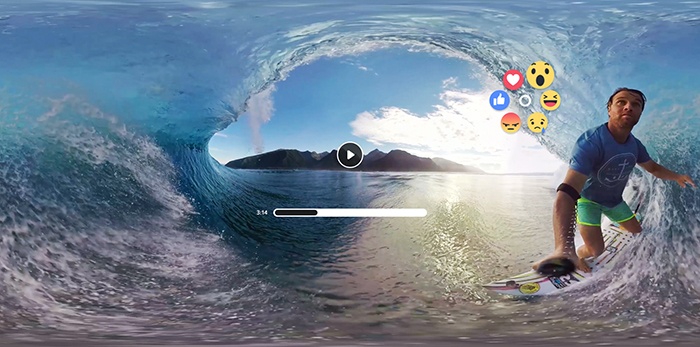 These are all small but significant steps to integrating social into Oculus, making it yet another platform where Facebook can become ubiquitous. Another part of the announcement included the fact that, soon, users will have more socially-driven games to choose from on the platform. This means Oculus users will be able to specifically connect with one another (e.g. connect only with close friends) in games such as Social Trivia, which focuses on socialising above all else.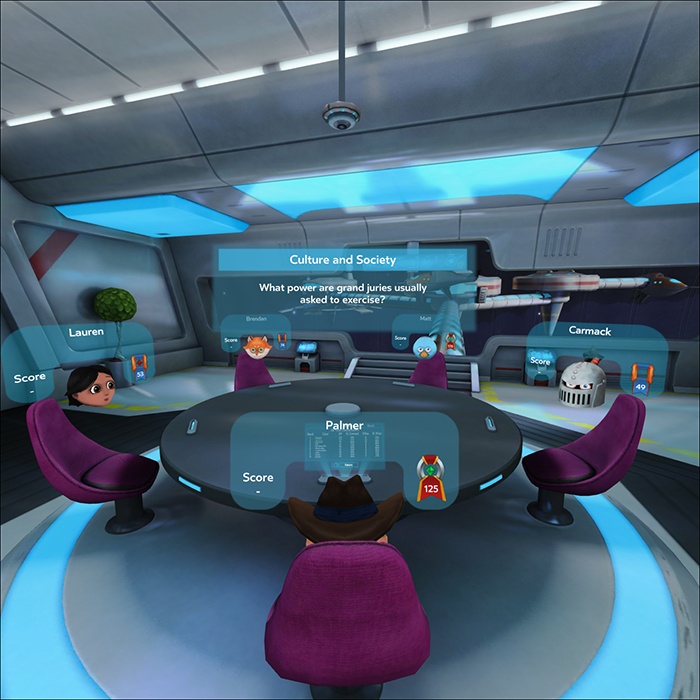 We're certainly entering a brave new world in entertainment and social media with virtual reality, and it appears as though Facebook and Oculus are the first to really push forward with this change.