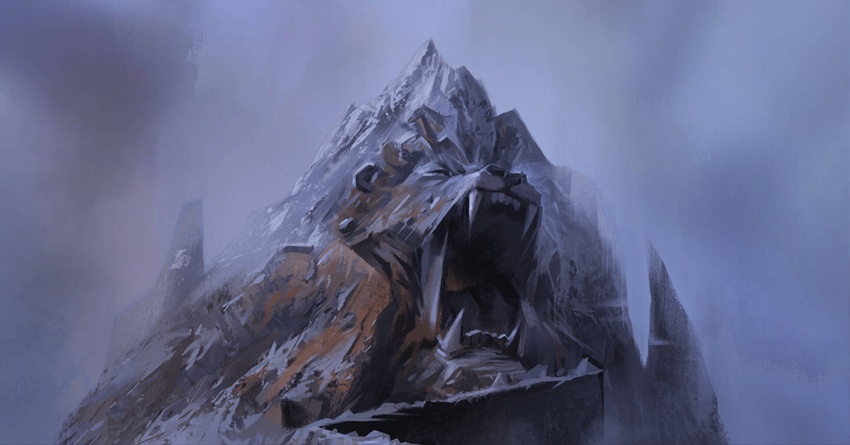 Future Lions is the annual worldwide competition that challenges students to create the future. It has been running for over ten years and this years theme is 'Start Something', urging students to think ahead and create ideas that shape the future.
Future Lions is an annual initiative that encourages bold and progressive ideas from students all around the world. The brief is simple enough: connect an audience of your choosing to a product or service from a global brand in a way that wasn't possible three years ago.
Five winning teams are granted full access to the Cannes Lions International Festival of Creativity held in France and honoured with a limited edition, prestigious Future Lions trophy. Alongside the individual awards, the school with the most number of shortlisted submissions is recognised as the Future Lions School of the Year.
Since its inception in 2005, Future Lions continues to grow its global reach and influence. In 2015, we attracted more than 1,800 participants from 60 countries, making it the most successful competition to date.
Not only have the ideas from winning teams been recognised by international brands and publications, Future Lions has established itself as one of the key initiatives at Cannes to which industry leaders pay special attention.
Have a look at some of last years entires.
Entry Title: SafeStamp
Brand: Heineken International
Team: Divya Seshadri and Meghan D. O'Neill
School: Miami Ad School, San Francisco

Summary: After a few drinks, people tend to feel invincible – and tend to believe they're more sober than they actually are. So instead of a traditional wristband or ink stamp when patrons enter bars or clubs, they'll get a Safe Stamp to ensure they know when they're not sober enough to drive. The SafeStamp is a flat microchip capable of measuring blood alcohol levels that sticks to the skin using temporary tattoo paper, and glows blue when it reaches the legal driving limit.
Entry Title: Snaphelp
Brand: Snapchat
Team: Yusol Shim
School: KyungHee University, Bigant Academy, South Korea

Summary: Bullying is a serious problem that can lead to depression and suicide, and young victims are often too intimidated to tell their parents or school authorities. Snapchat could offer a secure and accessible platform to help bullied children. Snaphelp connects children with professional counselors on Snapchat, allowing them to speak freely about their situations and get the help and guidance they need.
Entry Title: Treeprint
Brand: World Wide Fund for Nature (WWF)
Team: Cheryl Seah Su Yin
School: LASALLE College of the Arts, Singapore

Summary: Rainforests are an important wildlife habitat, and deforestation is having a significant impact on animal populations. To inspire a human connection, the Treeprint app would use the iPhone's fingerprint sensors to match users to the tree whose rings most closely resemble their fingerprint using the International Tree Ring Databank. The app provides detailed information about the unique tree including location, deforestation threats, and wildlife that call it home. Users can donate to WWF seamlessly using their Apple ID.
Connect with us on Facebook and Twitter to let us know your thoughts on the topic.