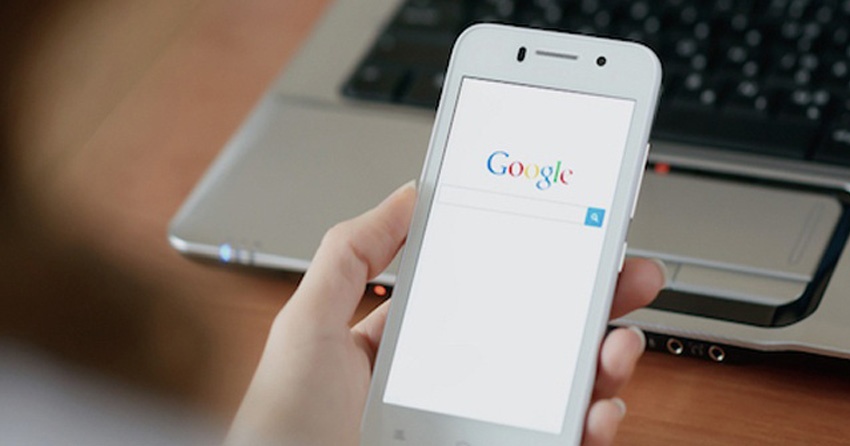 In case you missed it, Google recently announced that the way in which it surfaces mobile-friendly results has now been improved.
Started on 21 April, Google introduced a new aspect to its Google search algorithm that increases the value of a website's mobile friendliness as a ranking signal. Unlike other changes to its search algorithm, however, this latest change is device-specific.
Naturally, if someone's searching through Google on a laptop or desktop computer, they're not going to want to be directed to mobile versions of websites. So this new algorithm does not change the way searches are surfaced on such devices. However, if you're on your mobile or tablet and perform a Google search, websites that are built to be responsive or have a mobile-friendly version now command more authority in results.
What to take from this change
The key takeaway to be had from Google's focus on returning more mobile-friendly results for mobile devices is that any business with an online presence needs to ensure their presence also plays well with mobile. If your website isn't mobile-friendly, then it's going to suffer in search results when someone searches from a smart phone or tablet. And given that searching online is such an impulse-based action, more and more people are embracing their mobile devices as their key platform for finding things online.
Another aspect of Google's revised mobile search algorithm is that apps can also be surfaced in results. The search giant is doing all it can to ensure the most relevant apps show in results, and part of this is indexing what kind of content is contained within those apps. So if you have an app that you want to show in Google results, then you'll need to make sure it's of high-quality (e.g. authentically positive review scores) and has even accounted for app-based search engine optimisation (SEO). This includes something as simple as making sure its description is accurate and SEO-friendly in the Google Play Store.
For the time being, these app results are mostly restricted to Featured Apps (those from major brands). However, over time, there's no reason not to believe Google will expand this to all apps on the Google Play Store.
You can read more about these changes here.
If you'd like to keep up-to-date on the latest marketing and tech news, be sure to subscribe to our blog via email. You can find the subscription box to the top-right on this page.
* Google, Mobile Search Image via Shutterstock