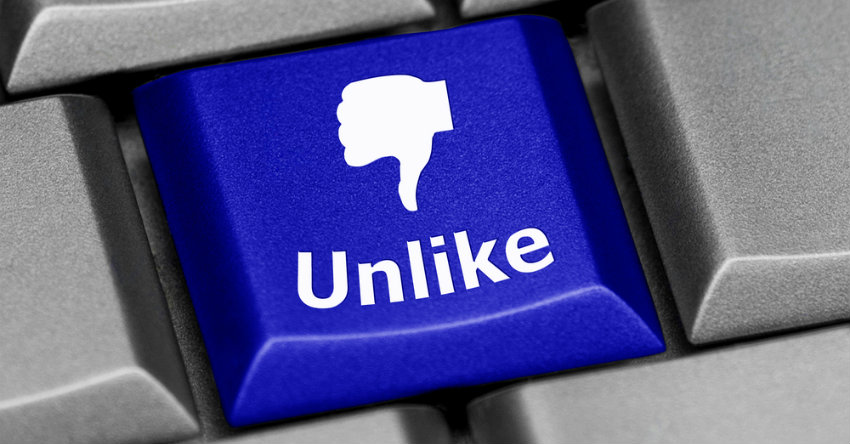 There once was a time when word-of-mouth was the most effective and important means of spreading the word, good or ill, about a business. This might still be the case, though increasingly online reviews and social media comments are giving people a platform to share their thoughts on a business to a much wider audience than merely a circle of friends.
However, these thoughts aren't always positive. Being able to handle and respond to negative online comments when they occur is crucial to any business with an online presence in the 21st century. Here are some helpful tips to make sure that any negative comments don't become a negative on your business.
Tips for handling negative online comments
Stay calm: the temptation to return fire to someone who criticised your business, staff or product may be great, but it won't be all that helpful. There are too many horror stories of businesses who didn't take negative online comments well and their reply only served to damage their reputation, such as this restaurant in the UK who told a customer to "f*ck off" on Facebook after a complaint. It is far from ideal to start blaming customers (even if you think they're in the wrong) and getting into a drawn out argument, which will only take away from your business's positive goodwill.


Respond in a genuine but brief way: a business is more likely to gain respect by responding in a polite, respectful and helpful way and actually addressing the customer's concern in the reply. An honest apology and offer to rectify the situation if possible will help to resolve the situation. If a customer feels like they are being listened to, and their concerns addressed, it can go a long way to resolving the problem. If it seems like a complicated issue, try and get the customer to email the business directly, which would prevent all the comments getting public exposure just in case things go sour. Remember, whether it's online or in real life, the golden rule applies: the customer is always right, even when they're wrong.


Turn a negative into a positive: it might not seem like it, but a negative review can be helpful feedback for your business and help identify areas that can be improved that otherwise might not have gone noticed. Also, a well-handled complaint can turn a dissatisfied customer into an advocate which can help to grow a business, with the experience of a complaint well-handled leaving a positive impression that outweighs the initial negative experience. A negative comment can also be an opportunity to highlight the positives of a business, while also addressing a customer's concerns and problem.


Remember, everyone is reading: the good (and bad) thing about online reviews and social media comments is the wide audience they can attract. If someone has got something positive to say, a lot of people can see that and it helps spread the good word. On the flip-side, if someone hasn't got something good to say, people see that, too. But they also see how you respond to that complaint, and judge the business accordingly. Even if they don't comment or post themselves, people will be paying attention. A well-handled complaint, and a response that shows the customer is listened to and responded to, and leaves all parties satisfied, is a chance to show how the business responds to problems and potentially gain new customers.
One of the main things to take away from negative comments is the need to respond in a positive and sincere way. Just as a business shouldn't ignore a dissatisfied customer in real life, neither should they ignore one online. If not dealt with, negative comments could be undermining your hard earned reputation without you realising it.
Have you got any horror stories of a business not handling negative comments well?
* Facebook Dislike Image via Shutterstock