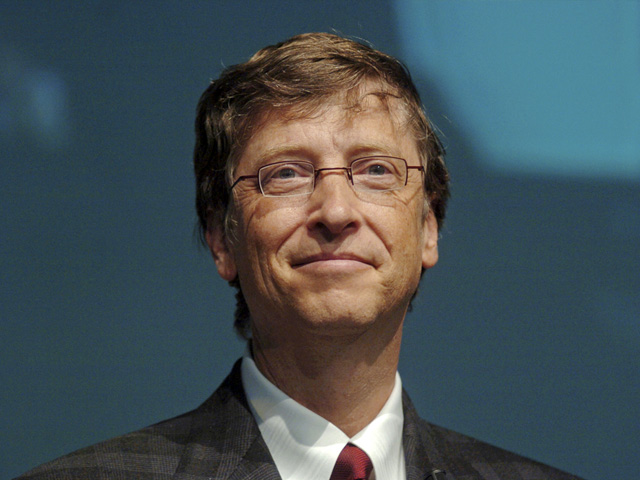 This weekend marked 40 years since Bill Gates and Paul Allen founded the software giant Microsoft. Since 1975, the goal of the pair was to have a computer on every desk and in every home and they have certainly come a long way in the pursuit of their big, bold, computing pipedream.
Since 1975, the evolution of modern computing has accelerated at an unprecedented pace. From the founding of the internet by Tim Berners-Lee to the streamlining of modern Desk-Tops to the multi-platform of modern tech. /Our-Blog/bid/102526/7-modern-day-tech-terms-that-wouldn-t-make-sense-20-years-ago
Now, 40 years on, Microsoft has been a major contributor to the assertion that computers are accessible and usable for the everyman and not simply for the coding, mathematics or for large companies. There is no doubt that technology is moving so quickly that the next 40 years for Microsoft will delve and endeavour to bring the most advanced and innovative technology to the forefront of its business.
Despite its tech failings over the last 5 years, as a company, Microsoft is ranked as one of the most diverse workforces around and it has pledged, moving forward, to employ more autistic individuals in the coming years. This will no doubt carry the company diversity forward in the next 40 years. Mary Ellen Smith remarked on the sites blog that: "Microsoft is stronger when we expand opportunity and we have a diverse workforce that represents our customers. People with autism bring strengths that we need at Microsoft," Smith wrote. "Each individual is different, some have amazing ability to retain information, think at a level of detail and depth or excel in math or code. It's a talent pool that we want to continue to bring to Microsoft." Her 19 year old son was diagnosed with Autism at aged 4. With many individuals on the Autistic spectrum able to deal with math and the evolution of modern computing with ease and intuitive understanding, it is important to see such a massive global company actively seeking out the skill-sets of individuals rather than compartmentalizing generic groups of people.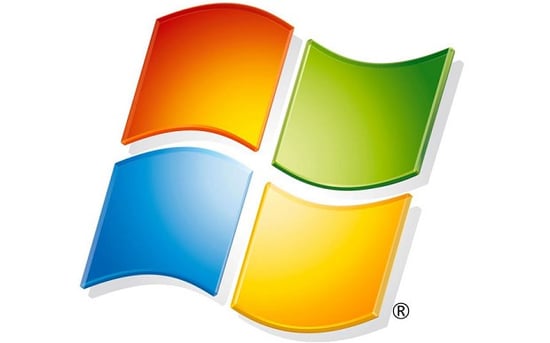 Notwithstanding its successes in the '80's and '90's, the last 10 years have seen this technology powerhouse slip behind the likes of Apple and Google, although Microsoft has not quite captured the mobile computing market, the next 40 years will perhaps be defined by a technology that hasn't even been realised yet. With the development of virtual reality and augmented reality raising the technological game, it is clear that the PC revolution Microsoft was such a big part of, is over with the company needing to continue to focus its developmental efforts elsewhere in the coming years with the progession of SkypeTranslator, HoloLens and Cortana as the key innovations to place Microsoft as a key contributor amongst vast technological advancements.