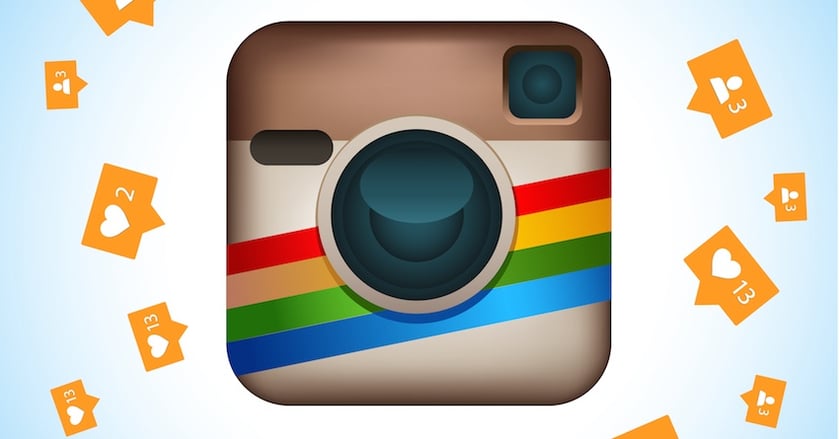 Things just keep getting better and better for Instagram. Off the back of its recent introduction of full frame photos/videos and the announcement that ads are coming out for all businesses (great for brands, but some users may not be too happy), the mobile social network continues to grow and expand. This has been epitomised by the news that Instagram now has more than 400 million users around the world.
In a blog post announcing the milestone, Instagram noted that around 80 million photos are shared every day on the platform. Other interesting stats include:


Of the 400 million users out there, 75% come from countries outside of the US
Regarding the most recent 100 million users to join, more than half come from Europe and Asia
The countries to add the most Instagrammers (of the last 100 million) include Brazil, Japan, and Indonesia
Some notable celebrities were among that 100 million, including David Beckham, Caityln Jenner, and German soccer player Toni Kroos

As Instagram continues to grow and improve, so does its profitability - a fact that Facebook was betting on back when it acquired the social network in 2012. By the end of this month, self-serve advertising should be available the most businesses, which means more and more ads will start to make their way onto the platform.
Despite the usual objections among some users, it marks an exciting time for many brands who have wanted to increase their presence on Instagram. Ads will, at the very least, allow them to boost their number of followers and potentially earn leads and sales - provided they create high-quality and visually-engaging ads.
* Instagram Image via Shutterstock