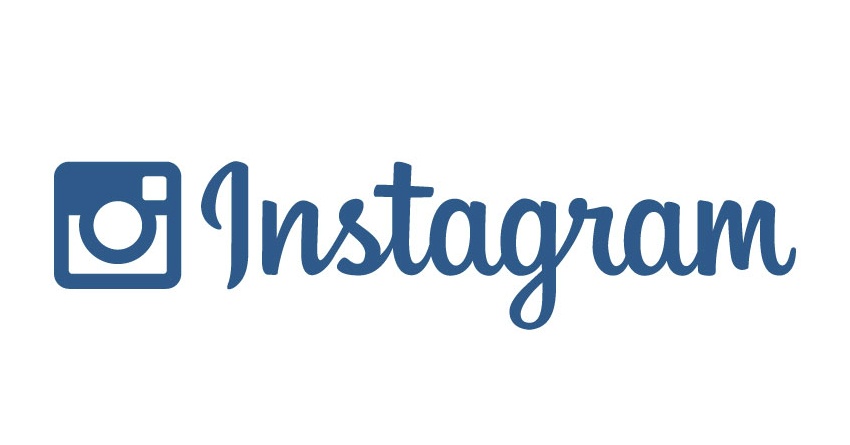 If there has ever been one restriction on Instagram that has bugged many of its users, it's the fact that any photo or video you uploaded often had to be cut off to fit Instagram's square framing.
As of today, this restriction is no more, as the social photo- and video-sharing platform announced that portait and landscape media is now allowed. If you update to version 7.5 of Instagram on iOS or Google Play, you will gain access to the change. (Keep in mind, some users have noted not being able to do this even if they're on 7.5 - this is likely due to it being a combined necessity of having 7.5 and the feature being rolled out globally. As of writing, I have access to it.)
How does it work?
The functionality is very simple. If you have access to the feature, a new framing icon will pop up on the bottom left of your currently selected photo or video.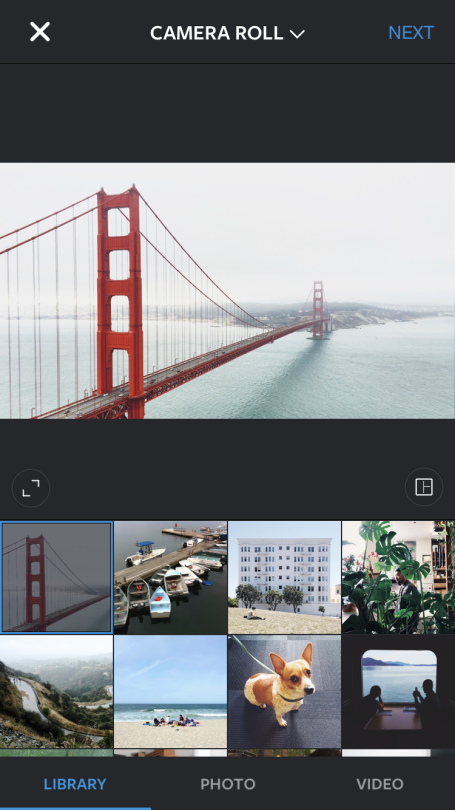 When you click on that, you'll be able to alternate between the classic square framing of Instagram or whatever natural framing the photo/video has - portrait or landscape. Through quick testing of my own, landscape photos appear to get full real estate but portrait photos can still be cut off a little - but this may depend on the size of your phone.
So say, for example, your phone is taller than another (e.g. when Apple added extra height to iPhone 5's screen vs iPhone 4s's), then it will naturally take taller portrait shots. On Instagram, these are still restricted to a certain limit so that no portrait photo is too big that it can't be viewed as one whole.
These new changes apply to both photos and videos you share. Below is an example of one such photo now supported in landscape in my feed.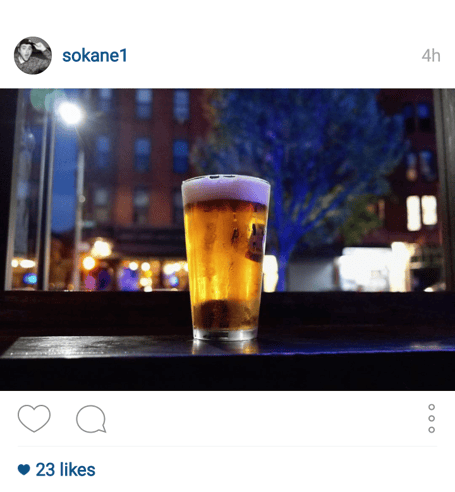 Instagram noted the reasons for the change in their blog announcing it:


It turns out that nearly one in five photos or videos people post aren't in the square format, and we know that it hasn't been easy to share this type of content on Instagram: friends get cut out of group shots, the subject of your video feels cramped and you can't capture the Golden Gate Bridge from end to end. Now, when choosing a photo or video, you can tap the format icon to adjust the orientation to portrait or landscape instead of square.

In order to keep the look of profile grids consistent, any portrait or landscape photo/video will still appear as a center-cropped square. But once you click on the respective image or video, it will display in the framing you selected.
The feature has been an oft-requested one, so it's nice to see Instagram has listened.

Are you happy to see this change finally arrive on Instagram? Share your thoughts in the comments below.