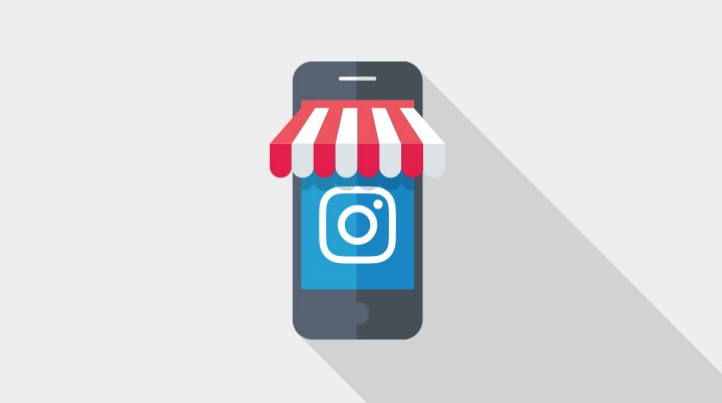 You've probably noticed the update to some Instagram accounts with the addition of business details and contact options. At face value, it gives people direct access to contact your business either by phone, email, or in person (by providing your location), but underneath that, it finally gives Instagram business users powerful in-app analytics and advertising tools.
So everyone should make the switch, right?
Let's take a better look before we decide:
Cons:
A business label
There are a few cons that come along with a business profile, the first of them being: you will officially be labelled as a business. For a lot of people this isn't an issue, but if you have built a following from your organic, social persona, suddenly giving yourself a business label could affect the brand identity you have created.
The chance of less visibility
There's also the chance that your visibility might decrease. As Facebook has iterated, their algorithm values posts by friends more than those from a business. It's not a definite side effect of switching to a business profile, but it's something to keep your eyes out for.
Now, the pros...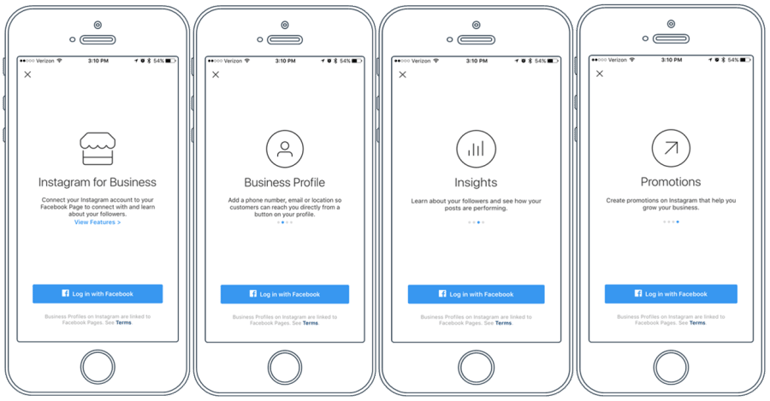 Pros:
Promote posts in-app
One of most convenient features is the ability to launch and track promoted posts from within the app. Before the business account update, you could only create ads through Facebook advertising tools.
Underneath an organic post, you are given the option to promote it. You will then be prompted to set the call to action and the link it will lead to, the audience, the budget, and the ad duration.
It's a simple, straightforward process, even app-illiterate people will get the hang of it quickly.
Easy contact options
One of the best features from a users point of view is the ability to contact your business directly through your profile.
Instead of a website link that people had to add to their bio, business profiles have a Contact button that provides people with your location, phone number, and email (depending on what information you decide to share). The ability to give people directions to your location is particularly important if your products or services aren't available online.
Analytics
For any business or marketer, analytics are the most exciting feature. With very few options for tracking and measuring success in the past, these in-app analytics provide much-needed data to see how well (or how poorly) your marketing is performing.
The analytic options have been criticised as being fairly basic, but they still give people much more insight that they had before.
You can track Impressions (and see your top performing posts), Reach, Engagement, Website clicks, and Followers (which is broken down into gender, location, age range, and most popular days/times they're online).
It's free
This one is self-explanatory. The business upgrade is free, which is good news for small businesses. Anything beyond that, like promoted posts, obviously come with a cost.
How they're deciding who is eligible for the Business upgrade still isn't clear, but you'll see the button in your account options if you are eligible.
Creating a Business Account on Instagram from Instagram for Business on Vimeo.
Our verdict
Looking at the pros and cons, it's clear that the benefits a business profile gives you is far more powerful than a few possible setbacks. You can finally launch and track promoted posts directly in the app and drive more traffic and sales back to your website and business. It's time to make the switch.
For a great guide to setting up and understanding the business features, head here.
To get your copy of our free guide to Building Brands on Instagram, head here or click on the link below.