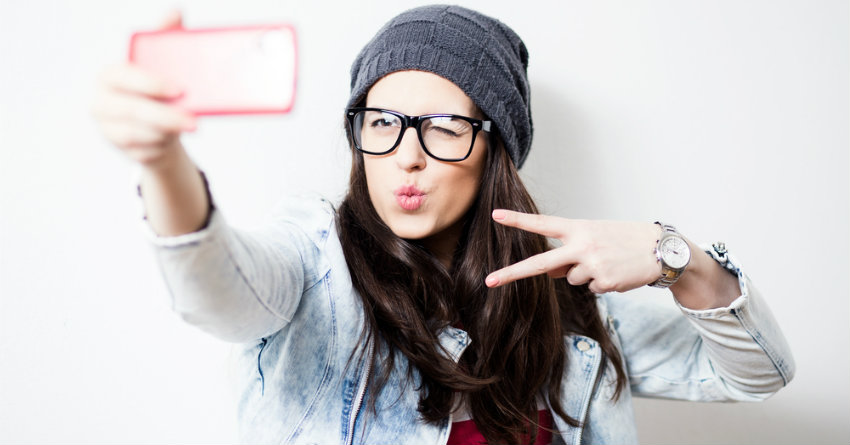 Now that we have mastered the hashtag and can see the benefits of Instagram for businesses, we take a look at how you can give your personal Instagram a spring clean.
Everyone is familiar with the go-to Instagram posts such as the selfie, the food shot, the look of the day and the cute cat picture. But if you're looking to diversify your Instagram styles and give your followers some content worth following, here are 5 posting styles to refresh your personal profile.
1. What I'm listening to
Got a new jam? Or found a box of records in your parents' garage and have a sudden onset vinyl addiction? This is a great way to let you friends know about a new artist you have discovered or find new followers with 90s hip hop hashtags.
At AAA Backstage, it's all about the music and they love to give you a sneak peek of what's landed in their mailbox. Plus everyone loves music, so it's a no brainer!
2. Projects (what you're working on)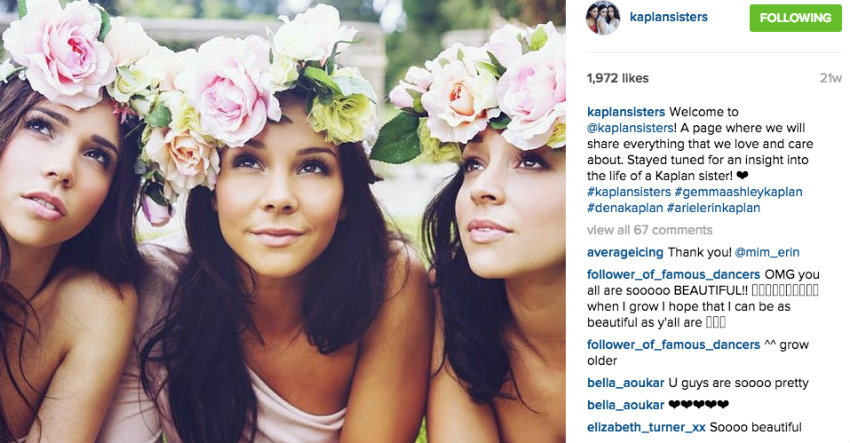 This posting style is perfect if you have been hibernating and need to give your followers an update. It's always a good idea to keep your followers informed and start to create a buzz.
3. Promotional post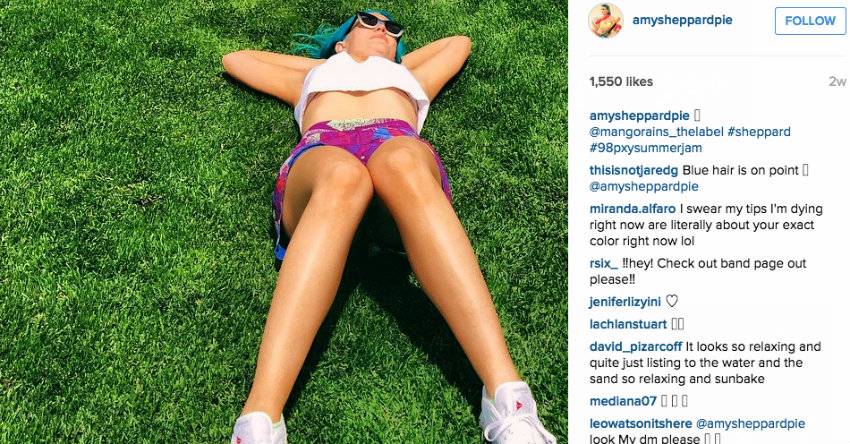 If you're looking to one day be sponsored to post, this is a great stepping stone. These posts show your followers what you are into and brands you support, all the while giving the brand some love, as well. Great, if you have friends with a startup business, share the love and help them out - it's good karma!
Brisbane band Sheppard have a thing going with Brisbane label Mango Rains and give them some love when wearing their duds. Whether it be a casual day at the park or the red carpet, remember to give your favourite brands some love!
4. The big reveal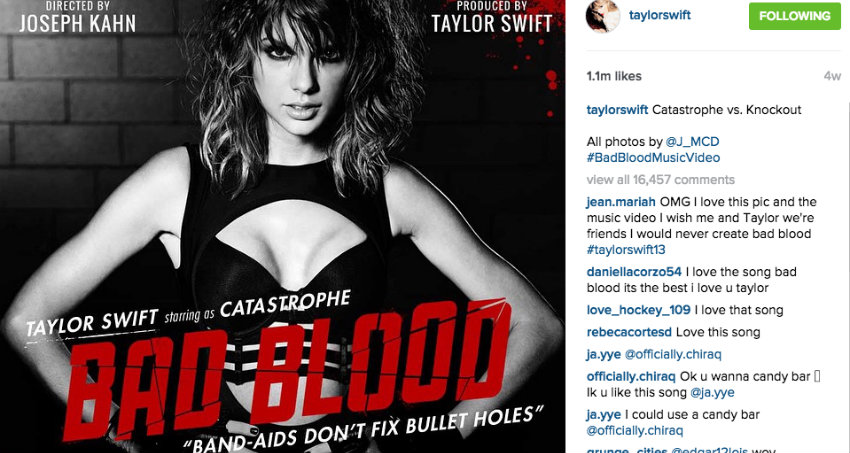 Want to build a little suspense? Reveal posts do just that. Slowly reveal to your followers your new project, look, announcement - whatever it is, this will make the buzz last a little longer.
Taylor Swift took the award last month for the best reveal of a music video EVER! It was a 2-week reveal of each character to be featured in her new clip, and boy were we buzzing!
5. Healthy living (inspiration)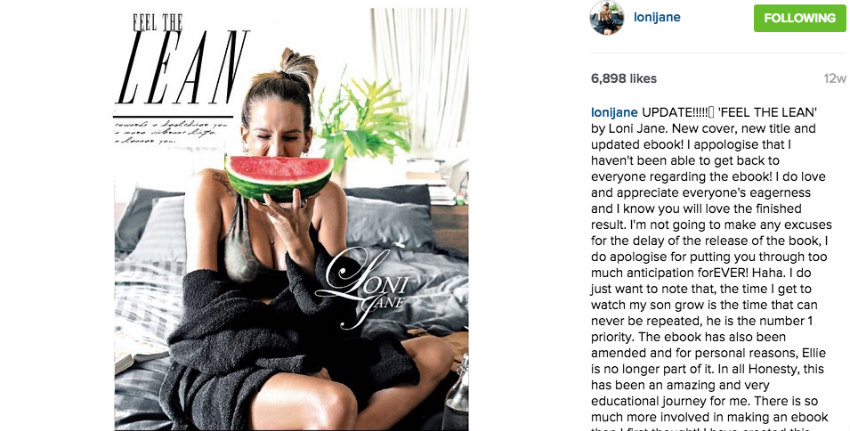 These feel good posts are great for insipiring your followers to live a healthy, active life and are great to look back on for inspiration when you're havng a bad day. Show people how you live day-to-day and what you do to try and balance out the occasional burger binge!
Loni Jane has got this down to a tee and has even made a business out of it. Showing people how to enjoy fresh food and eat healthy without missing out or going hungry. She has even coined her own hashtag - #feelthelean


So go on, add these to your list of go-to Instagram posts and post away. But remember all in moderation!
Check back next week for tips on how to make Insta-videos work for your business.