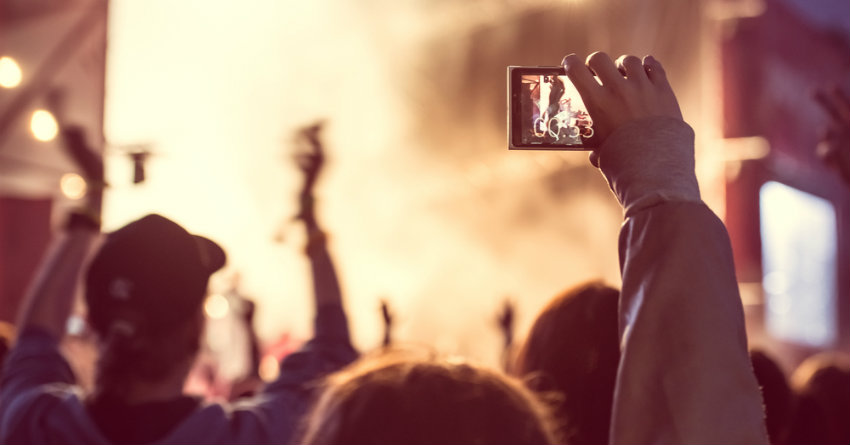 Now that we have mastered the basics of Instagram and refreshed our digital strategies with new posting styles, it's time to get 3-dimensional with our digital content.
Instagram video is now well and truly a favoured tool among marketers in the digital realm. Along with Facebook, Instagram video has opened up a world of possibilities for creating engaging content and marketing products and services. This week, we take a look at how Instagram video works, how it can work for you or your business and who has adapted well to this new feature.
Getting started is super simple; for step-by-step guides on how to shoot and upload a video head to the Instagram help centre. For those tech savvy marketers, here's the lowdown. Instagram now allows you to upload a 15 second clip to your feed. Like normal Instagram posts, you can add filters and edit your videos - there's also hashtagging, geotagging, people tagging and so on. What you do with it is up to you. There are endless possibilities for video styles and you are only limited by your imagination and, of course, the 15-second clip limit.
To get the creative juices flowing, here are some of our favourite video styles, and the brands/people who do them really well.
In the moment
These videos are a teaser of where you'd rather be. They are an extension of the location selfies that make you jealous of your jet setting friends. However, our favourites are the live music clips and, luckily for us, there is an endless supply of them. The top dogs in the industry - Universal Music, Sony and Warner - always do these well, but you've got to love a crowd clip, as well.
Slow-mo
It's all in the editing. Slow motion clips are a fantastic way to grab someone's attention when they are flicking through their feed. The nature of the clip makes people stop and watch, and it increases the likelihood of brand awareness. If you want to give slow-mo a try, there are a heap of third party apps available to make your upload easier. We recommend Slomogram.
A video posted by Hilary Duff (@hilaryduff) on
The Photo Shoot
Photo shoot clips are great teasers for your followers and are much more interactive than flicking through 10 to 15 images. With the addition of a catching tune, these create the effect of the viewer getting a sneak peek of the actual shoot. Victoria's Secret, Pac Sun and Calvin Klein have all used these posts lately as marketing for their new lines. This is just one example of how you can get creating with a tight marketing budget.
The promo
These posts are just an adaptation of the YouTube trailer or TV promo. It's a great way to link your followers to your other media platforms or back to your website. Australian TV networks have been slow to pick up on this, however American networks have it down pat.
Now that you have got the lowdown on all things Instagram, go forth and create. You are only as limited as your imagination. If you need a quick refresh at any time, have a look at our other Instagram posting guides: