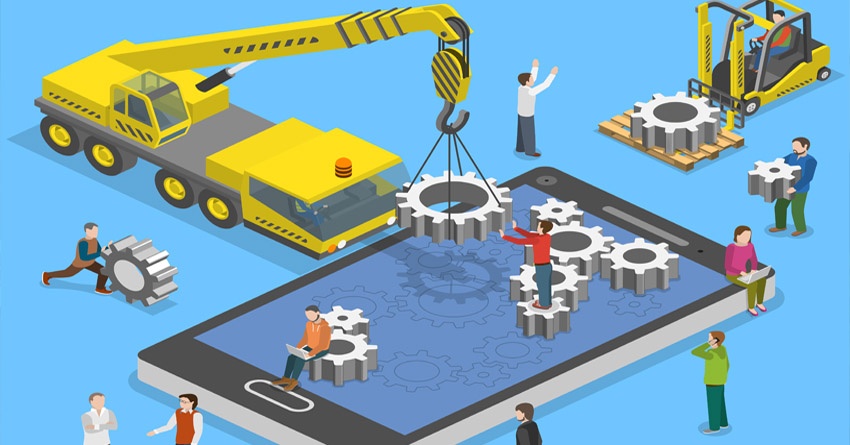 As marketers continue to struggle with the daily updates and changes to social media platforms, one thing has become clear - the days of rapid organic reach on Facebook and other social channels are quickly winding down.
While the platforms continue to forge their revenue models based on charging markets, so brands have to adapt their strategies to survive in a morphing landscape.
It hurts to say it, but organic reach on Facebook is dropping month-by-month. Social media users don't like being sold to. If sharing content with the primary goal of getting a sale is expected, then expect it to perform poorly.
New policies within social media platforms mean marketers will have to really evaluate the type of content they're creating and posting. Brands with high-quality content and high engagement will still reach their audiences.
Constant alterations made by Facebook to its EdgeRank Algorithm and its affect on organic reach, alongside the increasing number of brands competing for space on users' feeds, is further weakening brands' exposure to their targeted audiences.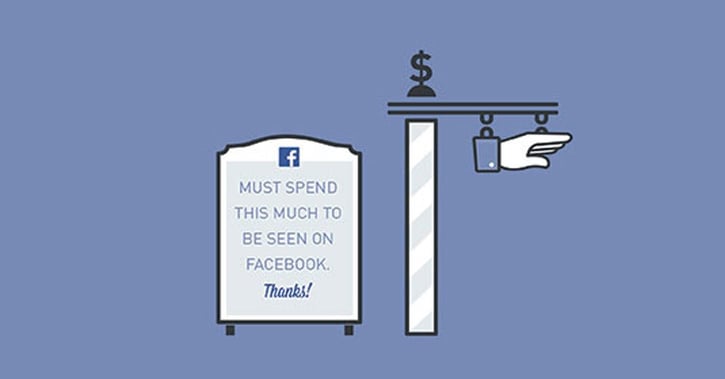 Social platforms also continue to change their agendas and strategic direction without warning. Facebook has recently taken a big step towards becoming a video platform after failing to absorb Snapchat and there has also been a concerted monetisation of Twitter, Instagram and other networks, effectively leaving marketers to 'rent' space on social media platforms rather than 'owning' it and buying in to their investment.
Building your own 'owned' channels
Facebook and Twitter's focus on advertising revenue have pushed them into the paid media space, leaving marketers to redefine what 'owned' channels look like for their brands. It's important that a brand isn't left at the mercy of these changing algorithms and shifting strategies. By staying current and developing new channels for content, marketers and brands can highlight their social assets and extend their digital growth with new owned channels.
Whether this comes in the shape of an application, email, or a website; there will always be a connection to the presence you've already created on social media. Blogs are another option, yet are not the only option. Brands are increasingly developing content 'micro-hubs', which houses targeted content from their chosen social media channels.
Creating 'owned' channels (such as a content micro-hub) is an important means of providing brands a greater level of control against the ever-changing social media landscape as it allows them to consolidate their entire social presence in one place.


SEE ALSO: The social media dream team: Improving your social presence