After almost a decade without any cosmetic change, the worlds most followed league The English Premier League has shifted dramatically towards a brand new visual identity, just in time for the upcoming 2016/2017 footballing season. After long time backers Barclays decided not to renew their £40million-a-year deal, the decision to modernise was made.
As a creative agency in a city with an unquestionable amount of love for football and the home to the three time A-League champions, we just had to break down such a huge redesign decision.

The Premier League is the most-watched football league in the world and also generates the highest revenues. Their new look is rightfully at the forefront of the media and exploding online with mixed reviews
The fresh and modern logo is a change from the traditionally corporate-styled brand. The style follows a common trend in graphic design at the moment, which is simplicity, minimal colours and really flat and bold. The Premier League have taken into consideration usage in a digital age it seems like a natural progression, particularly since the old logo had a tendency to be problematic on mobile.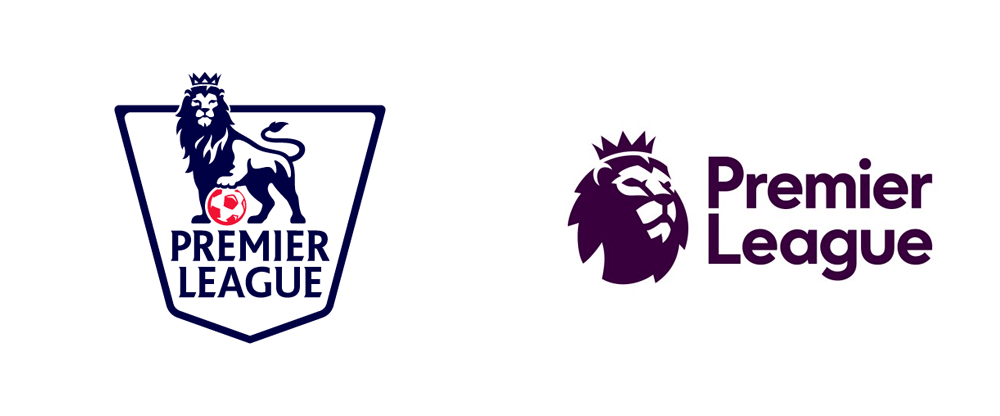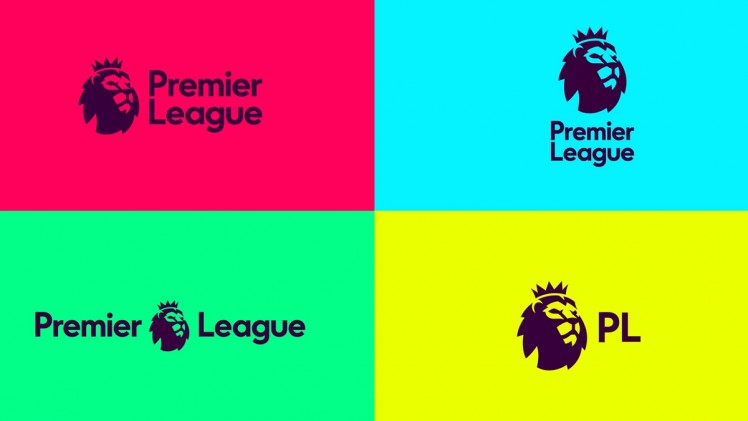 The brand also chose to steer away from their classic colour pallet of red, blue and white for more vibrant and unusual shades of yellow, green, blue and red. The colour choice is bold and shows confidence and a willingness to embrace a digital design in a multicoloured sector - with a little bit of a safety net to tone down or remove certain colours in the future.
The supporting colours are not official club colours and will be updated every three years to stay current and prevent too much association with the Premier League itself. It will be interesting to see how the Premier League uses the two colour schemes interchangeably and the impact it has on engaging a wider demographic. Initially, I can see how the new colours stand out to the younger, emerging crowd. On the other hand, I understand the importance of keeping the classic branding elements to satisfy longstanding football fans focused on upkeeping thetradition of sport and league's integrity.
DesignStudio Founder and CEO, Paul Stafford, said that the release was just the start with a lot more to come from the Premier League before the new season begins.
From next season, the Premier League is going to look a little bit different…https://t.co/4n4mNohG2Z

— Premier League (@premierleague) February 9, 2016
"Our aim was to create an identity that acknowledges everyone who plays a part in one of the most exciting leagues in the world," Stafford said. "And with a fresh, new take on the iconic Lion, we've created an identity that's purpose-built for the demands of the modern world. While staying true to the Premier League's history and heritage."
Connect with us on Facebook and Twitter to let us know your thoughts on the topic.