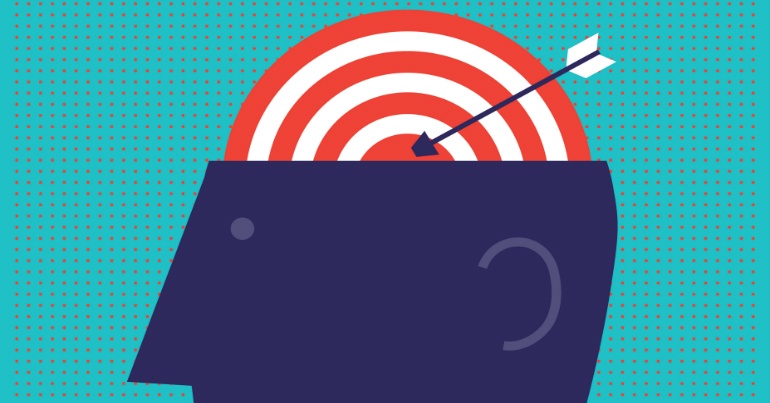 You may think you have the best marketing strategy in the world, but if you aren't using retargeting, you may find you're missing out on valuable return visitors and potential leads to your website.
What does it mean?
It's a word thrown around a lot in marketing, but what does it actually mean? It's essentially a little reminder or push to people that have visited your website but left without buying anything or taking action. For example, when you visit a website but leave without purchasing anything, and then find ads for that company keep popping up everywhere you go online; that's retargeting.
We have looked at retargeting before, specifically how the process actually works and the implications of using people's online activity to directly target them, but now retargeting is becoming more popular and a lot more powerful.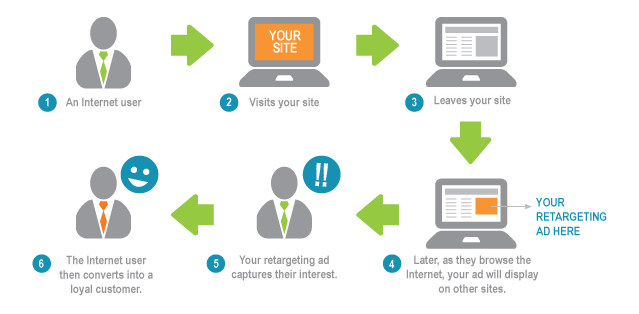 5 ways to retarget
It's no secret that initial interactions with your website don't reap many rewards, the reality is that 98% of users don't convert on their first visit. This is why retargeting is so powerful.
Like all advertising, you have to act strategically so people are not put off, particularly when using personal online activity. Here's the 5 best ways to do it:
Choose custom audiences
Being able to customise your target audience is a great way to deliver your message to your desired demographic, rather than trying to reach anyone and everyone that may have looked at your site. Facebook's custom audiences option is the perfect way to do that. You can input specific things like email addresses or demographics to reach people on desktop and mobile. The more specific your audience, the better your chance of reaching the right people.


Cross-channel targeting
Depending on the different platforms your business uses, your ads should be tailored to suit each. Ads that work on Facebook might not work as well on LinkedIn or Google, and vice versa. Creating unique ads for each might be more time consuming, but it's much more effective than bombarding people with the same ads, over and over again.



Customise for each stage of the sales funnel
This is particularly important for subtly directing people towards the buying stage. By customising your ads for each stage on the sales funnel, from TOFU, MOFU, and BOFU, you will make the buying process easier and more appealing to potential customers. You can target people depending on which pages they've visited and which stage they are at. If they see the path ahead is paved for them, they will be more likely to convert.


Buyer persona targets
The more specific your advertising, the better the return on your investment. That's why defining a specific buyer persona and customising your audience will get you better quality traffic. When designing your ads, think about a specific person you have in mind. By creating your ideal customer, you are more likely to draw these people back to your website.


Build brand loyalty with customers


Why target people that are already customers? Well using this marketing technique on existing customers is a great way to keep them engaged with your brand. Rather than forgetting about them, you can build brand loyalty by letting customers know you're thinking of them and keeping them up to date with new features or offers.