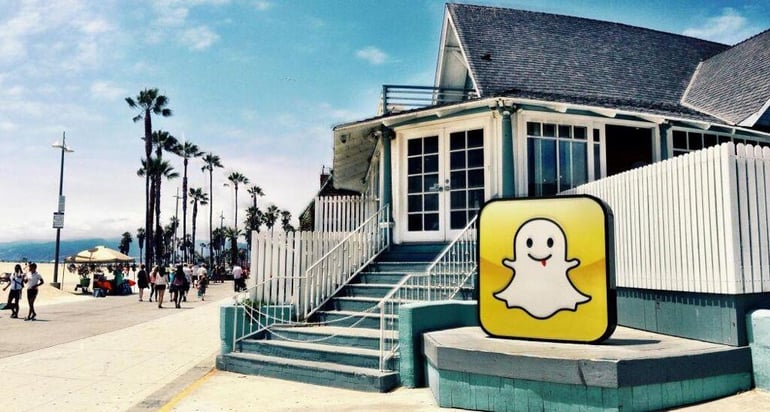 Snapchat has launched "Chat 2.0", a massive product update that includes the ability to send over 200 stickers to other Snapchat users. Now it's quite apparent after the huge purchase of Bitstrip, Snapchat could use the new software to allow users to make and send stickers that look like you.
Bitstrips let users create comics starring themselves and friends. You can choose from different options like hair style and clothing, and choose unique facial features like shape and facial hair options. From there, you can put yourself into comic strip situations, along with the avatars of any friends who also use the platform.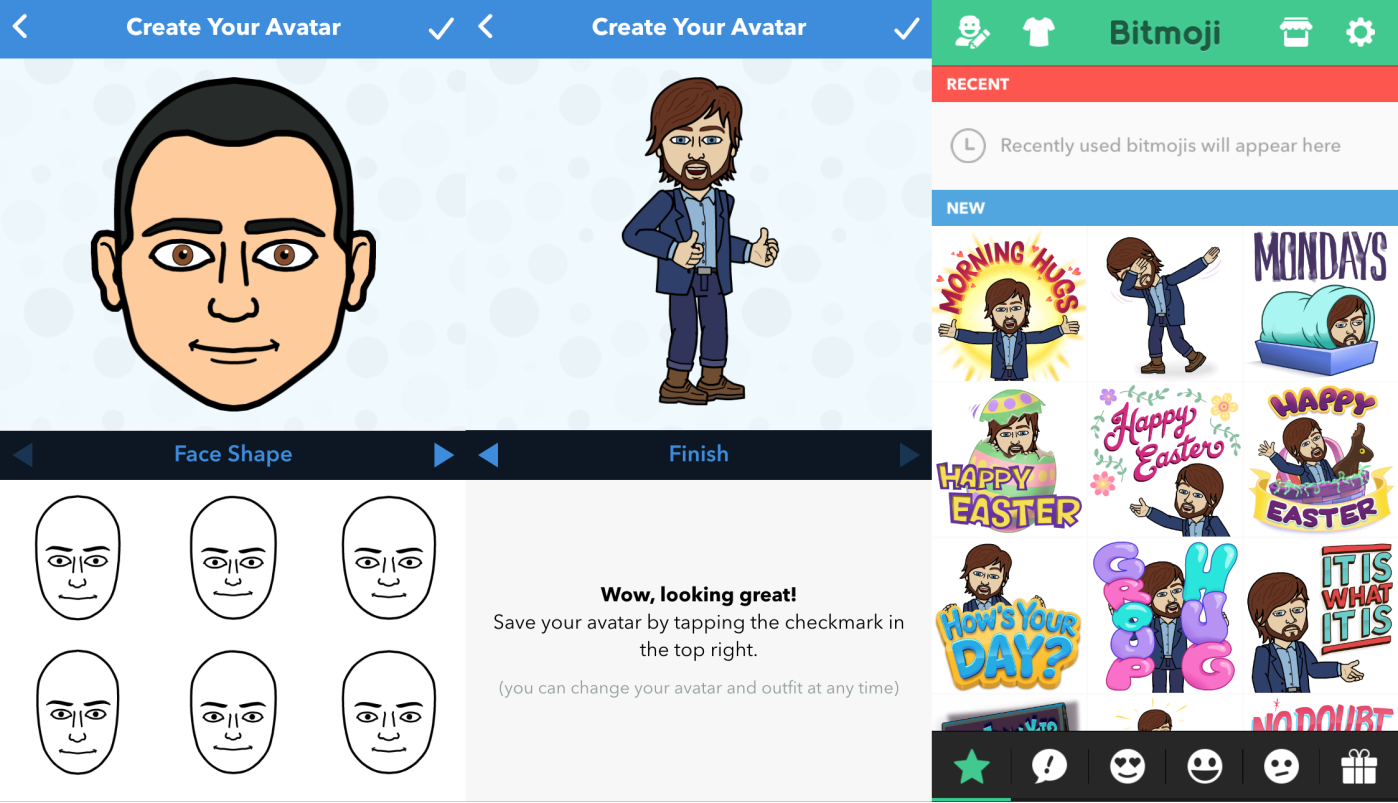 It's not known what Snapchat may have planned for Bitstrips, but last year Bitstrips began allowing avatars to be overlaid onto any image. It's possible Snapchat just wants to let you be part of any snap.
It might make sense to keep them running independently but with an option to import your avatar stickers into Snapchat. Alternatively, it could more heavily bake Snapchat into the Bitstrips and Bitmoji experience, making it easy to share comics you create to Snapchat, and reminding you to go send some Snaps, and watch or add to your story.
There's no Bitmoji integration in Snapchat stickers just yet, but you can bet it's on the way. Snapchat smartly lets you both browse through stickers, or instantly shows you ones related to words you've typed in the text compose window. For example, typing "Love you" or "Hungry" brings up all the stickers matching those feelings, and even highlights the text after you choose a sticker so you can instantly delete or type over the words.
While WhatsApp focuses on simplicity and Facebook Messenger delves into commerce, Snapchat could corner the market on vivid, rich emotive media with the help of stickers made from digital versions of your face to change the way people interact with each other.