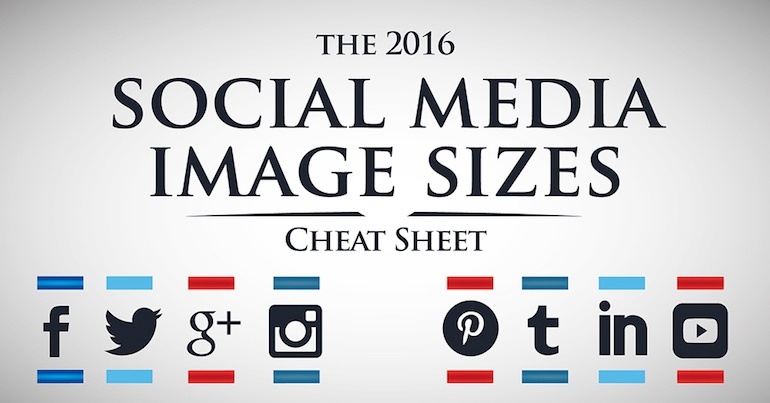 Social media continuously changes, be it their respective host of features or the required image sizes for things such as your profile photo, cover/header photos, and in-stream image content. It can be a headache to keep track of them all, especially as any change to ideal image size can impact on the overall aesthetic appeal and branding consistency of your social media pages.
In this blog, I'm keeping it short and sweet, presenting you with a very helpful infographic created by the folks over at makeawebsitehub.com. So be sure to make note of this infographic and reference it when you're looking to update your imagery across some of the biggest social networks out there.

Want image size information on a social network not listed here? Let us know in the comments.