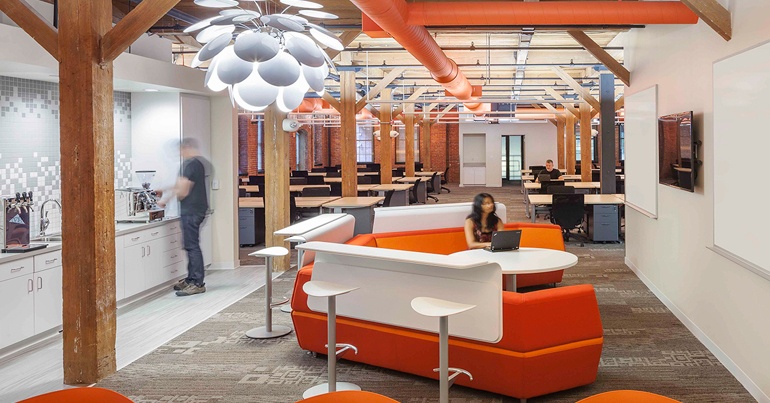 Hubspot - a brand that has become synonymous with inbound marketing. Rather than push unwanted marketing messages out to an unsuspecting audience as most do now, inbound strategies focus on attracting the right type of prospects to you.Things like:
Blogging
Social media
Search engine optimization
This all-in-one marketing software has a lot to offer and in this post, we share just a few of the many reasons why it's so great for all kinds of businesses.
Optimise your blog and website, and increase your website's search rank
Hubspot provides insight into the keywords that give you maximum return, so you can then be focussing on maximising your organic Google search. By showing you the keywords that you should be focusing on, you can write blogs and site pages for maximum traction in your marketing. HubSpot recommends the pages that you should link as well as suggesting ways to improve your search ranking, specifically to that blog post.
Create landing pages and set up testing for different versions to see which convert better
Having visitors to your site is great, but unless you're doing a good job of converting them to leads and collecting their contact information, then that's all they become - visitors. The platform makes it easy for lead generation. From creating calls-to-action (even smart ones that appear only to certain contacts) to landing pages, or emails to segmented lists of your contacts, you're able to eliminate countless tools, apps and passwords to remember in order to generate the leads you need. Because it's a marketing automation software, you can utilise workflows and lead nurturing to effectively send contacts the right content at the right time.
Measure and track which source of traffic generates the most leads
Reporting is easy to understand and even fun. The built in comparison graphs show you how your marketing is performing month to month or quarter to quarter. Your organisation can easily see what pages and offers are performing best, and as your inbound content marketing evolves, you can easily see what the best performing sources of traffic are – organic searches, referrals, social, direct, and even paid. This gives you vision on how people are coming to your website.
Go for Hubspot if:
You want a solution that will walk you through each and every step
Your time is extremely valuable to you (Each hour you waste managing multiple services is going to cost you hundreds or thousands of dollars)
After trying the demo, you are absolutely convinced that the system is going to work for you