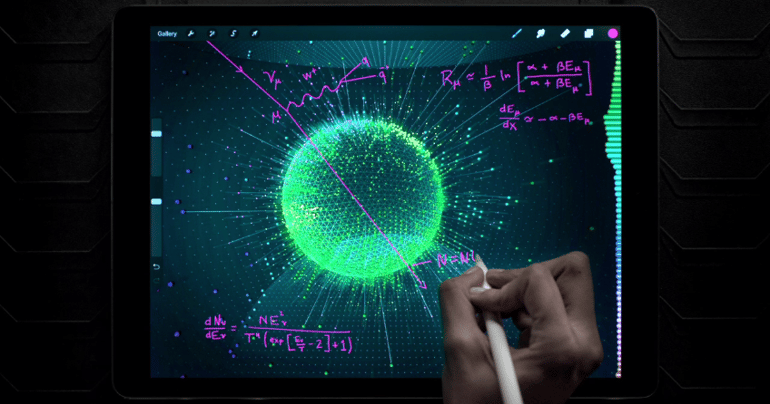 As its name suggests, the iPad Pro has been designed to cater to a more professionally-driven consumer base, from the creative industries to business executives who may spend a lot of time travelling but don't want to take a laptop with them everywhere they go.
While the iPad Pro may not be able to do everything a laptop can, it gets pretty close in terms of functionality and multitasking (though two apps at once isn't the same as a Mac or PC's ability to run as many apps as you want until the computer essentially freezes up). The much greater screen real estate of 12.9 inches is a big plus, too.
So if you have someone in the family who is creative or could do with a tablet that is built around the professional world, then the Pro is a solid option.
Word of warning: just remember that the keyboard and Apple Pencil don't come packaged with the Pro. You'll have to fork over extra money for them.