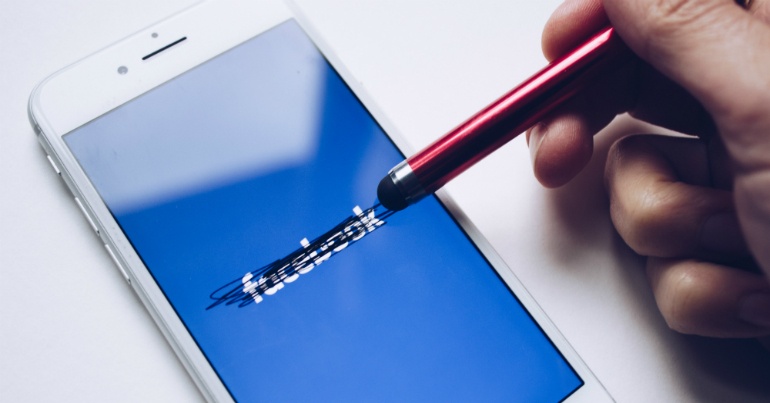 Image via. Thought Catalog
It seems bleak for social publishers on Facebook. In January, Facebook announced drastic changes to its news feed algorithm, prioritising content from friends and family. This was done in response to fake news and poor-quality content populating the social media juggernaut.
The End is Nigh - So What Happened?
A statement from Mark Zuckerberg read "I'm changing the goal I give our product teams from focusing on helping you find relevant content to helping you have more meaningful social interactions."
What this means is content ranked from engagement metrics, such as 'likes', time-on-site, etc, will be trumped by an algorithmic boost to posts originating from friends, family and groups.
Space in the news feed will become limited as posts from friends and family that spark conversation will become more visible, while public content from publishers, including videos and other posts, will be shown less.
It effectively cuts organic reach off at the knees. Some estimates show the new algorithm will result in publishers taking an 80% reduction in overall reach.
The first casualty of the fire and brimstone came in the form of women-focused publisher LittleThings. A four-year-old site that scaled an audience from Facebook by using a mix of service content, feel-good news stories and incredibly popular Facebook videos.
The company's CEO, Joe Speiser, told Business Insider that the new changes decimated 75% of LittleThings' organic traffic while haemorrhaging profit margins. This could mean the beginning of the end for many publishers dependent on the organic reach Facebook provides.
However, there are ways to inoculate your content from the new algorithm changes. In our Facebook Survival Guide we provide some strategies for you to develop to mitigate major decreases in distribution on the platform.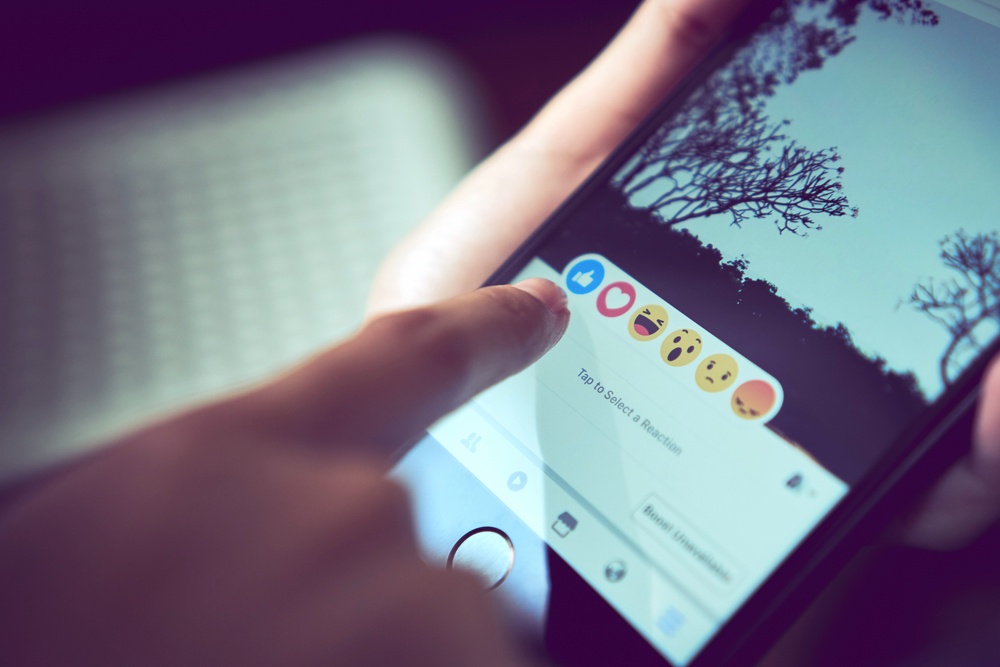 We Will Rebuild - Where to Go from Here?
If Facebook is the major component to your social media marketing strategy, now is the time to change. The timing is perfect to diversify and invest in a multi-channel approach.
After all, if opportunity doesn't knock, build a door: Facebook is not the only solution to a successful social strategy, but merely another cog in a well-oiled marketing machine.
Marketers have been given a fantastic opportunity to experiment and plan different strategies through this new algorithm. Start testing where your audience is, if people are not responding be prepared to change platforms.
Involve email marketing with your social strategy to inform your audience, and then use the Facebook page to provide exclusive content. There is a plethora of ways to turn this algorithm into a win.
However, a holistic approach with different platforms is best practice here. Additional channels include:
But remember, the best practice of growth marketing for channels is not Facebook, SEO or other platforms, it is brand affinity. Brand affinity is the unstoppable, invisible force of marketing that compels prospects to love your products, consume and recall your message, and be willing to pay a premium.
Your marketing strategy shouldn't rely on an algorithm to determine its success. So, before deciding what channels to invest more in, consider and understand:
The wants and needs of your target market.


The uniqueness and appeal value of your service or product on offer.


Is the way you convey your message inspirational or memorable?
Amplify and focus on these points to ensure you get the best out of your marketing channels.