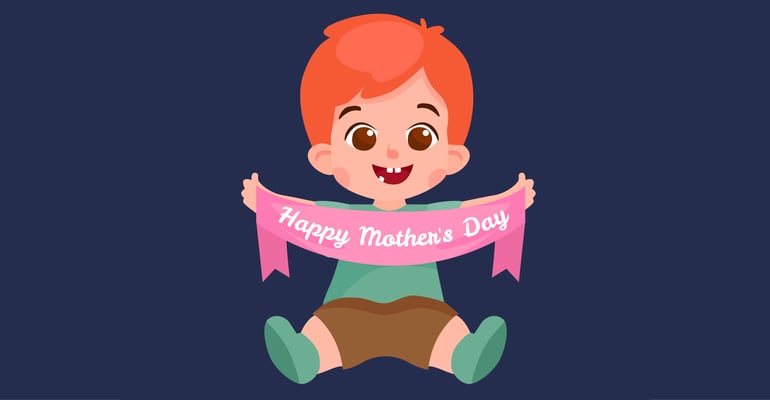 Mother's Day is right around the corner, creeping up on both consumers and brands alike. And even though, year after year, the majority of presents are bought super last minute, our spending on Mum is off the charts!
Last year we had a look at some of the campaigns that caught the eye on social media and online. This year we partner with TheShelf to explore how the micro holiday is celebrated through gift giving, social media and how marketers can tap into a day when everyone praises Mum.
Before that here are some campaigns for 2016 that are reaching people on a real level.
Apple
Apple's new Mother's Day video might be a week early, but there really isn't a bad time to tell your mom you love her, right? Right. Also, the way Apple sees it, there isn't a bad time to show off the clarity of the iPhone's camera, either.
Jet Blue
For Mother's Day, JetBlue and agency MullenLowe decided to turn the frequent frustration of crying babies on planes by turning the experience on its head by rewarding passengers when babies cry.