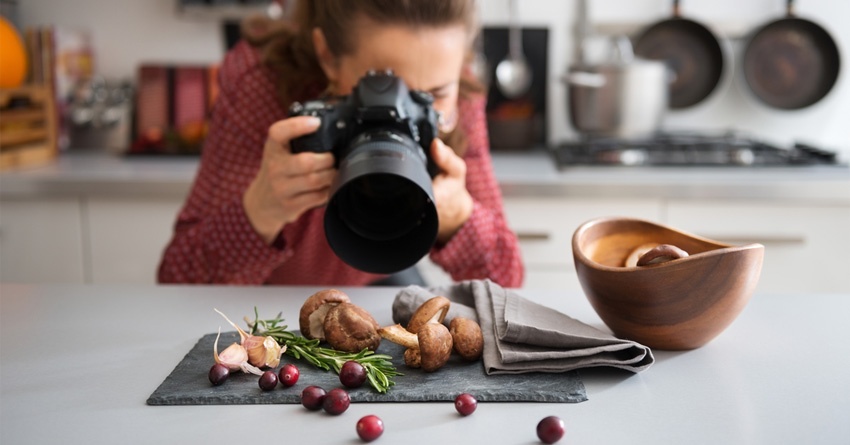 Last year we looked at the top 10 Australian food blogs (as chosen by us) and we decided it was about time to update our list. We bring you the 2017 Edition, new and improved.
Many Australians have fused their love of the internet and their passion for food into mouth-watering daily blogs and inspiring social media accounts that capture their food adventures and new creations. Here at Margin Media, we have decided to take some time to share some of our favourite go-to blogs for edible inspiration.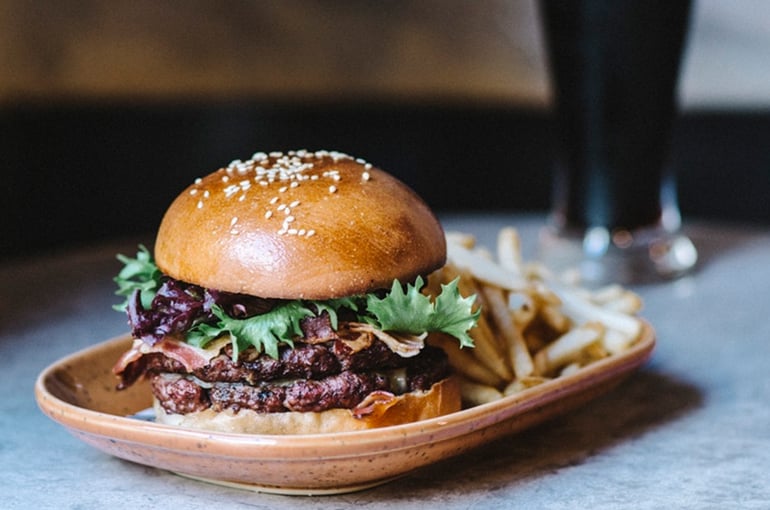 The Hungry Australian was founded as a creative outlet for multi-talented recipe developer, photographer and writer Christina Soong. Little did she know how popular it would become. Featuring an extensive recipe archive—from '5 Minute Eats' to 'Condiments'—the Hungry Australian is an excellent culinary reference and entertaining read.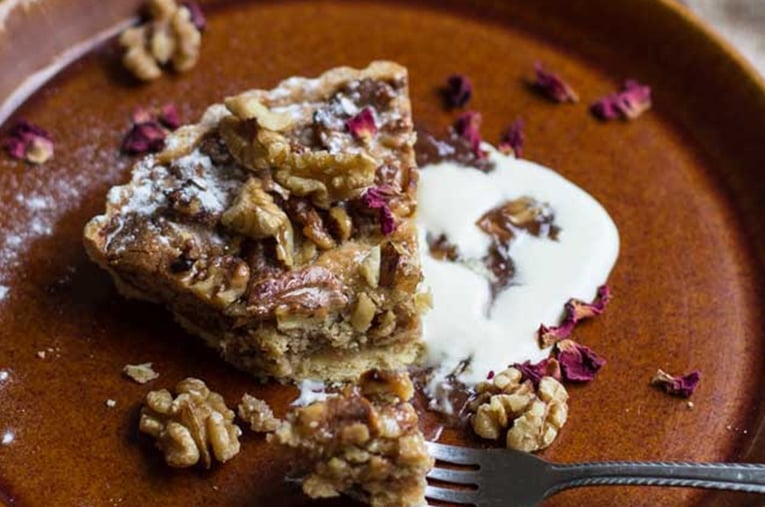 Tania is a food product manager at an artisian Italian food company. Her recipes and style are heavily influencd and inspired by her Mother. Her simple and stylish recipes seem anything but once plated and this is down to her easy going approach to her blog.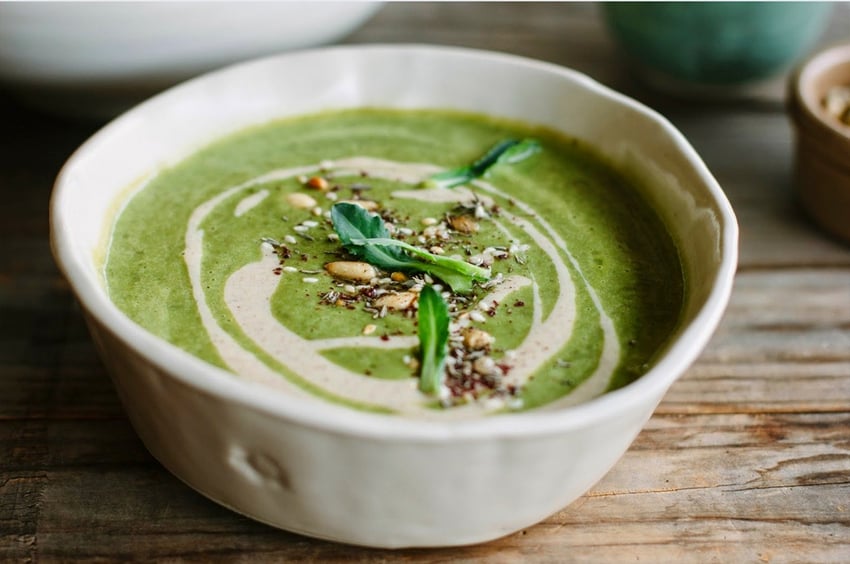 Emma Galloway's fantastic blog highlights a lifetime dedicated to food. After spending eight years as a chef, she decided to start My Darling Lemon Thyme in 2010. The blog's core is in gluten-free vegetarian food recipes, stories, and tips on organic gardening. In April 2014, her first cookbook was published with Harper Collins, which you can read all about here. It's available throughout Australia and New Zealand, and online for her international readers.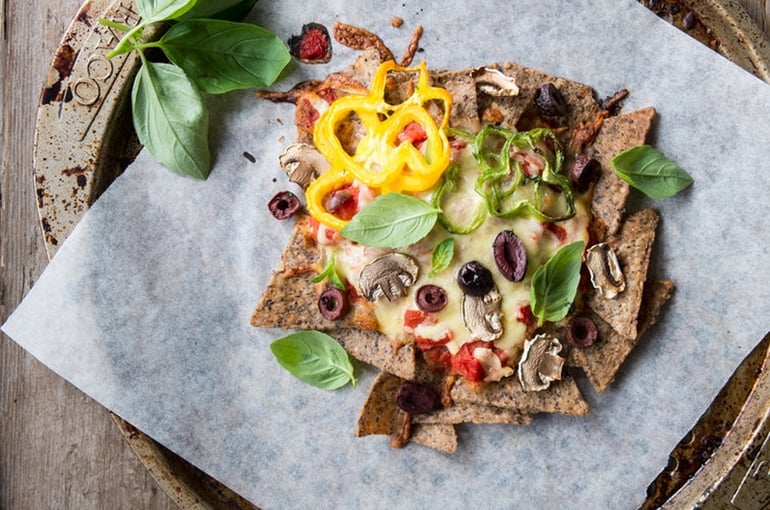 The newest addition to our list is Melanie Lionello's deliciously inspiring blog Naturally Nutritious. The qualified nutritionist from Melbourne pours her heart into creating mouth-watering, visually enticing and healthy recipes, as well as restaurant reviews and travel stories. Sweets, savouries, treats, drinks, sauces, she covers everything, but centres it around nutiriton and bags of flavour. Check out her cinnamon spelt doughnuts above.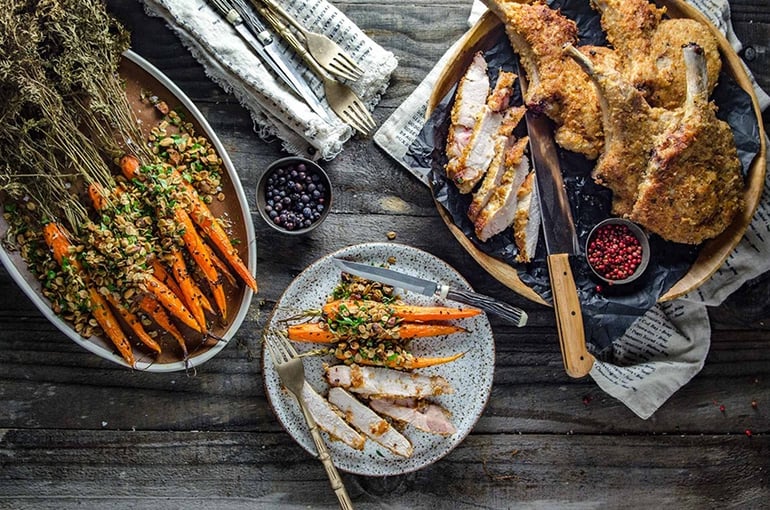 Chew Town is put together by Sydney-based chef Amanda. The blog has been running since March 2011 and has a flare for the dramatic with eye-catching visuals with designer cutlery and rustic table settings. Chew Town showcases seasonal produce, bold flavours and uncomplicated cooking that aims to show readers that impressive looking food is usually not difficult if you are game enough to give it a try.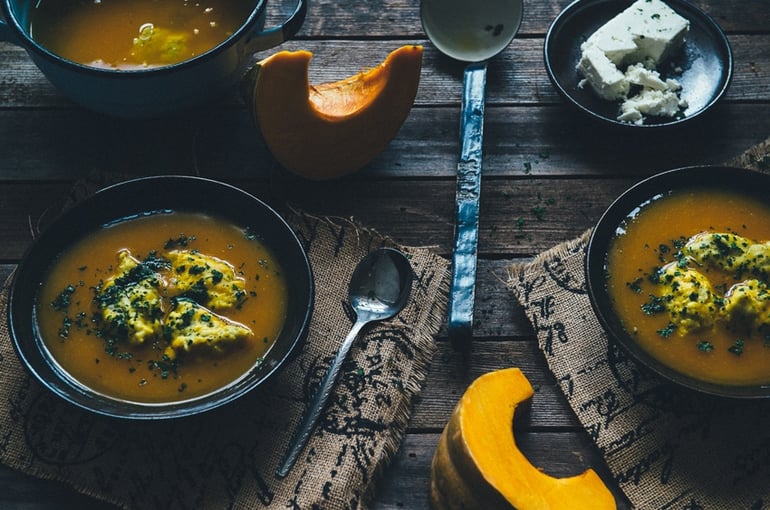 Another newcommer to the list is Souvlaki For The Soul. Peter started the blog back in 2007 and it has slowly been gaining momentum. Exlporing his Greek/Australian heritage through food and food photography, the blog features sharp and beautiful photos with a moody colour scheme; it's a blog full of character. He also showcases great behind-the-scenes footage of how his images are put together. Take a look here.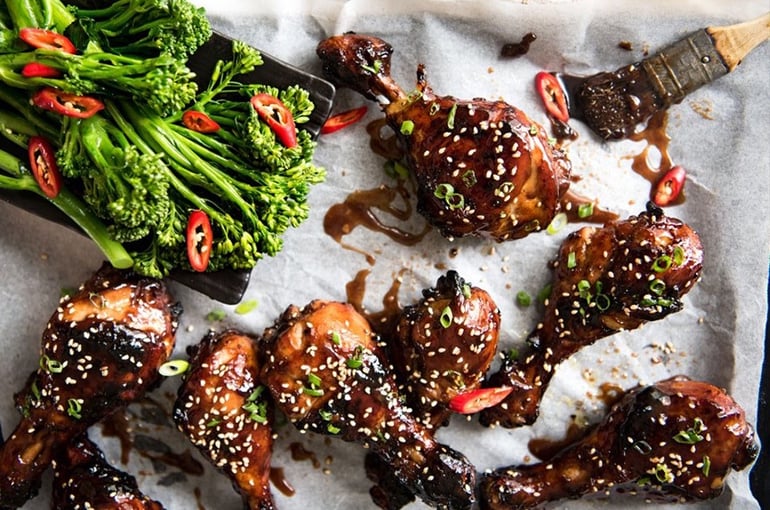 Our number seven pick goes to Sydney food blogger Nagi. Famous for her creative and bold new ideas and for her fresh takes on favourites to shortcut preparation, cut down on cost and create food with style. Hands down, the photography captures every inch of flavour dripping from her recipes. Where this blog succeeds is in its mission statement. Breaking free of food blog norms, embracing simple recipes made from everyday ingredients, never leaving waste and embracing crowd-pleasing dishes to turn heads.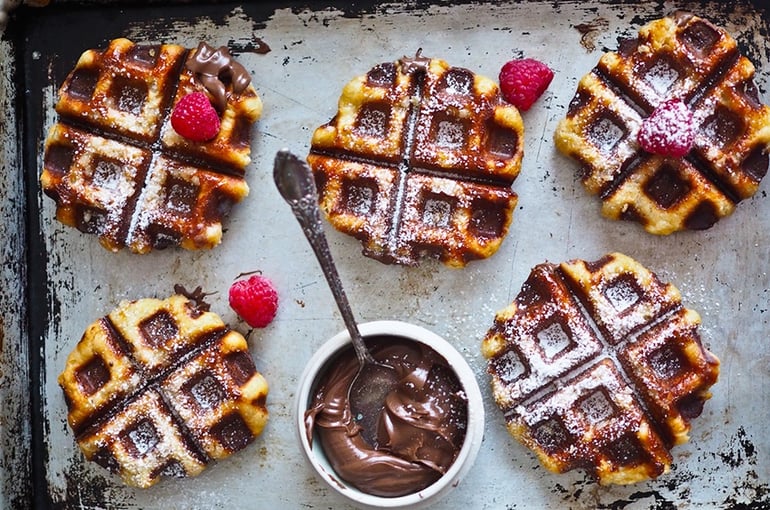 Not Quite Nigella is the pseudonym for Lorraine Elliott, who is a self-professed cake and food enthusiast who says that she believes that "cakes belong in an art gallery". Lorraine is local to Sydney, and spends her time reviewing restaurants and dreaming up delightful creations. Her memoir called Not Quite Nigella was released by Penguin Books in April 2013, and is a testament to her monumental popularity. Her blog is a celebration of good food and well-designed dishes.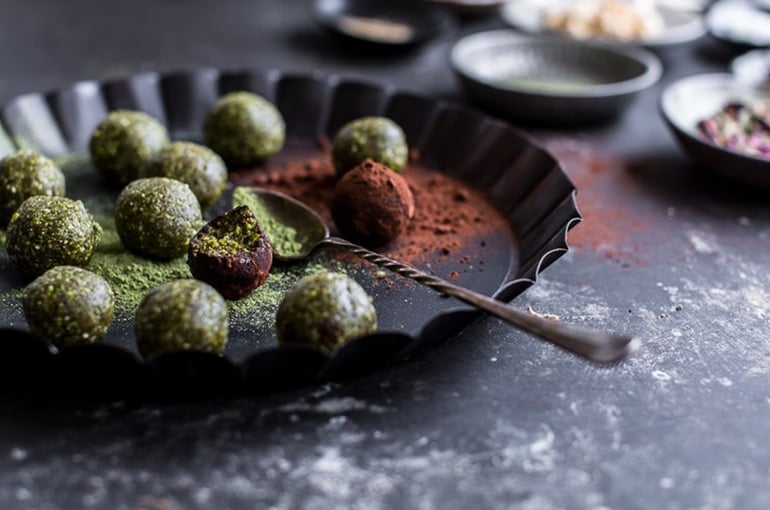 Sneh from Sydney has taken her blog Cook Republic to soaring heights, winning Best Australian Blog 2013, Best Lifestyle Blog 2013 and being featured in Elle Magazine. Her passion for food photography and styling is evident in every image featured on the blog. Her playful commentary breathe life into the still images, elevating the recipes from elements to fully-fledged designer dishes and micro works of art.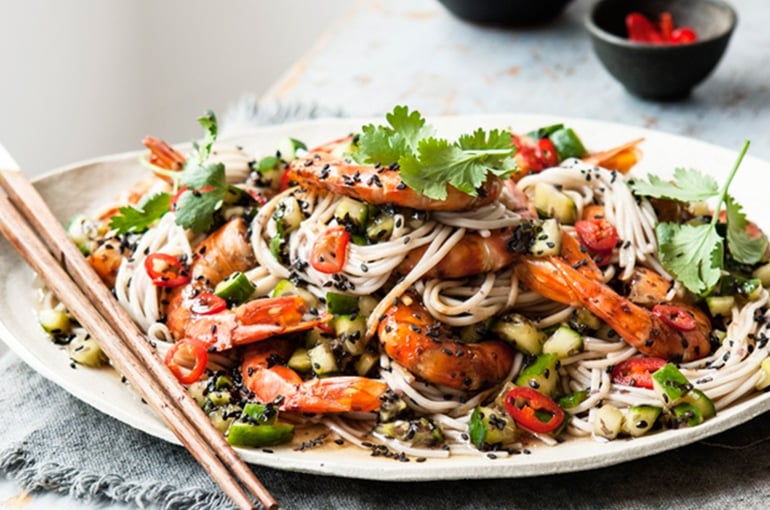 What a joy it is to log onto What Katie Ate, the brainchild of Katie Quinn Davies. She's a commercial photographer based in Sydney, who runs her food blog in her spare time. The love and passion for both food and photography is inspiring. The blog features simple, seasonal recipes, including much-loved classics and plenty of brand new mouth-watering dishes. Featuring Katie's gorgeous photography throughout, this blog is a feast for the eyes as well as the palate. What Katie Ate is a sophisticated mix of lifestyle, food and photography that marry up to our number one pick.

Top 5 Australian Foodie Instagram Accounts
As well as blogs, we bring you our top 5 Australian food Instagram accounts. Tuck in to some seriously good social media accounts dedicated to all things food. From food reviewers to extraordinary cake-makers and decorators, these are the accounts that we drool over regularly. Take a look at these Insta-foodies from all over the country (in ascending order).