We had some particularly fantastic marketing campaigns this year. Here's our five favourite viral marketing campaigns from 2018.
Read More
Topics: advertising, digital marketing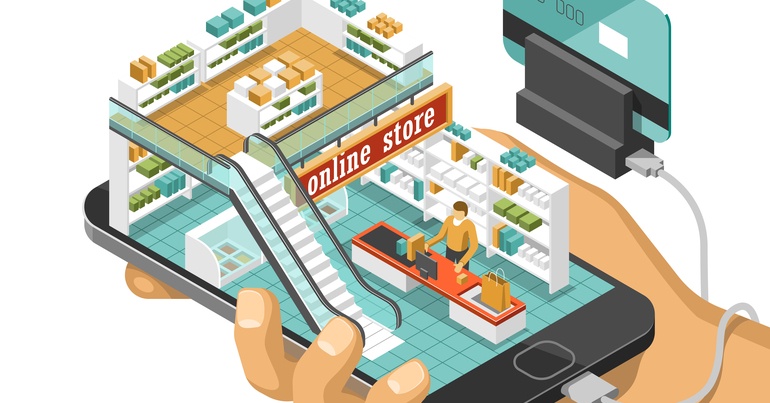 With over 1 billion users, it's no secret that Instagram has become a mecca for brands and business who want to showcase their services and products online. Instagram launched its first shopping feature in February, allowing profiles to directly tag products for sale in posts. Following the success of this feature, Instagram has changed the game again by rolling out shoppable Instagram stories, as well as testing a dedicated shopping tab on the explore page for select users. These features could be a total game changer for your business - if you know how to use them. Read on to get the low down on the new Instagram features so you can use them to your advantage.
Read More
Topics: Instagram, advertising, digital marketing, instagram stories