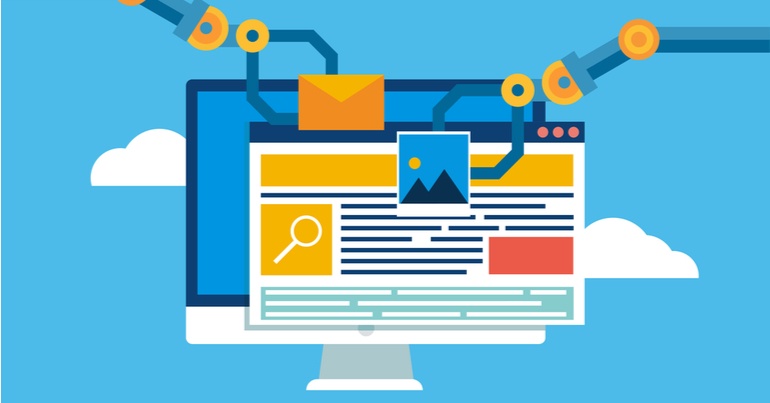 Let us set the scene…
Visualise your house, all clean and organised...for a brief second, before the washing basket starts to fill up again and the dishes stack higher and higher. Now imagine that instead of doing menial tasks like washing clothes and doing the dishes day in and day out, you had a cleaning wizard to do these tasks for you.

Your house is now clean and organised all the time, your daily chores are a thing of the past, and you have free time to excel in other aspects of your life. Automated marketing is this wizard for your business. It does the daily chores, so your company can be as prepared and efficient as it can be.