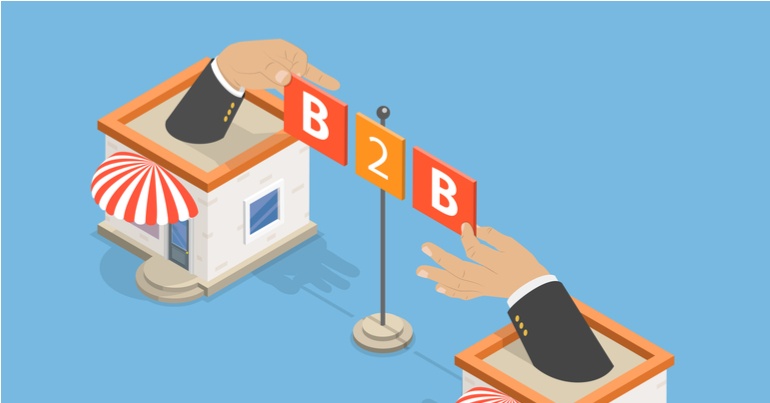 Going beyond the basics like "landing your first customer", here are 8 goals that every B2B business should have.
Read More
Topics: Generating & Nurturing Leads, Content marketing, b2b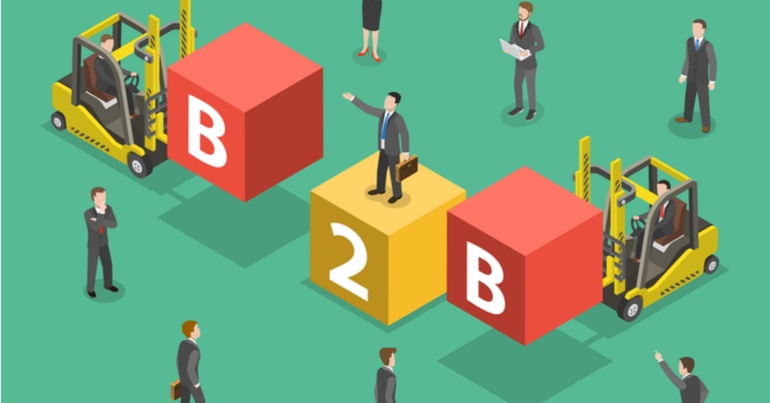 With over 400 million people using Instagram Stories every day, there's no denying that there's a large opportunity to reach potential clients within the platform. Instagram Stories create an incredibly versatile platform for sharing and amplifying content.
Read More
Topics: Social Media News & Strategies, b2b