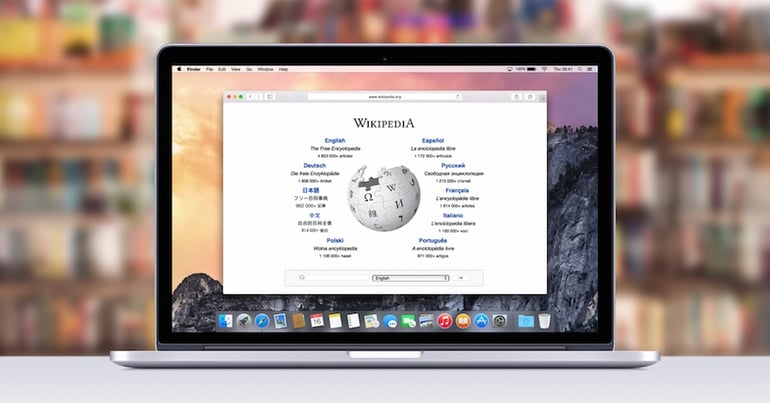 Read time: 2 - 3 minutes
What was the date of David Bowie's birthday? In what year did the Berlin Wall fall? How long can a guinea pig live? At what temperature can you bend steel? It's questions like these that most of us take to Wikipedia.
The online community-driven encyclopaedia has gained the trust and uncanny behaviour of users all over the world – want to learn more about something? Wiki it.