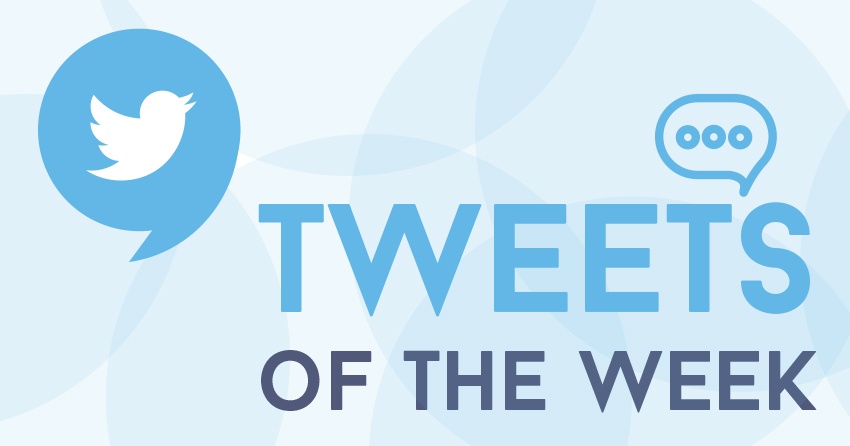 Website design is a fast moving and competitive world that's continuously evolving and innovating. So this month at Margin Media, we are discussing all things related to website redesign.
So whether you are looking at website redesign or are in the process of updating your site, here is what web designers are talking about right now.
Not sure if your website needs an update? Here are 5 signs you need a website redesign.
Did you know?
The avg. company starts a #WebsiteRedesign every 2 years. Learning to prevent #SEO impacts will come in handy soon! http://t.co/w54zwEhF6d

— John Goethert (@coopdad) May 26, 2015
Terminology and trends
Taking on a website redesign can be daunting, especially if you don't know the industry terms. To help you communicate your vision and requirements effectively with a digital designer, here are a few terms to familiarise yourself with. Then you can start brainstorming design ideas!
The #websitedesigntrends that are expected to play a crucial role in 2015. Read more here ► http://t.co/hyEuAG604k pic.twitter.com/ahgMW9yuai

— WebGuru Infosystems (@webgurutweet) January 6, 2015
#404
At some stage, your site or part of it will go offline - it's part of the process. So why not give your viewers something to smile about until things are fully operational again?
20 Creative Examples of 404 Error Pages to Inspire You http://t.co/YWHyL5PtmE #webdesign #design #error #inspiration pic.twitter.com/3w7TZTKySY

— Web Design Ledger (@webdesignledger) June 2, 2015
Search Engine Optimisation (SEO)
Don't compromise your SEO while redesigning your new website. Keep your current site live for as long as possible and check out some of these helpful tips to make sure your SEO is up to scratch when you switch to your new website.
Considering a #WebsiteRedesign? Use these steps to do it without destroying your #SEO http://t.co/6gD8EEttLO via @LibertyRichF @moz

— Hinge (@HingeMarketing) December 23, 2014
Want to keep up-to-date with our Website Redesign Month? Simply click on the image below to ensure you don't miss a thing!