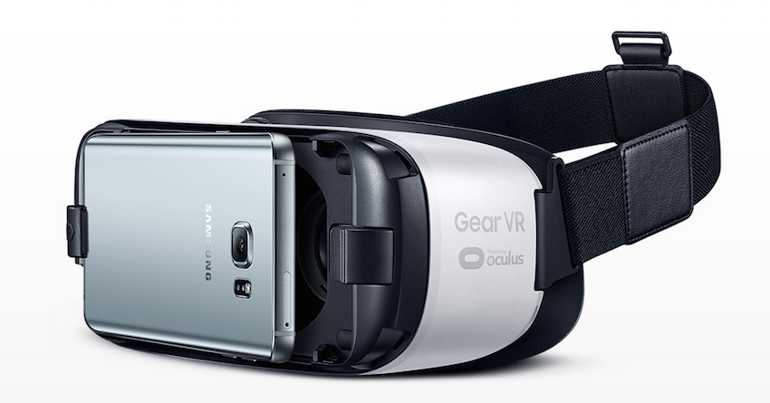 Affordable virtual reality is here thanks to the Samsung Gear VR, which is the first commercially available product to be powered by Oculus. While the bigger brother, Oculus Rift, is set to finally have its commercial release in the first quarter of next year, the owners of Samsung's latest line of smart phones can experience the world of virtual reality now.
That is an important point to make: the Gear VR will only work for those who own a Samsung Galaxy Note 5, S6, S6 Edge, or S6 Edge+. The reason for this is because your smart phone is what turns into the screen for this particular virtual reality experience. But if you have one, you can pick up the Gear VR for a very reasonable $159.
So far, the Gear VR has not only proven itself to be commercially popular (the first wave of Gear VRs sold out in a number of online and brick-and-mortar shops), but also a critical success. CNET, for example, gave the Gear VR four out of five stars, stating: "The Gear VR is the best virtual reality gadget you can buy right now, and a great way to jump into the world of VR gaming and entertainment."
Gaming is certainly a large component of the VR experience, and a primary reason why the Oculus Rift came into being, but being able to experience things like 360° videos through virtual reality is another nice perk. The idea behind virtual reality is to make the user feel like they've transported into a new, believable world. The technology itself has evolved in a massive way in the past few years, offering people some of the most immersive experiences in history.
While the full Oculus Rift release will certainly exceed what the Gear VR, this is undeniably the most afforable and worthwhile virtual reality experience out there right now.

Day 9: Self-balancing scooters