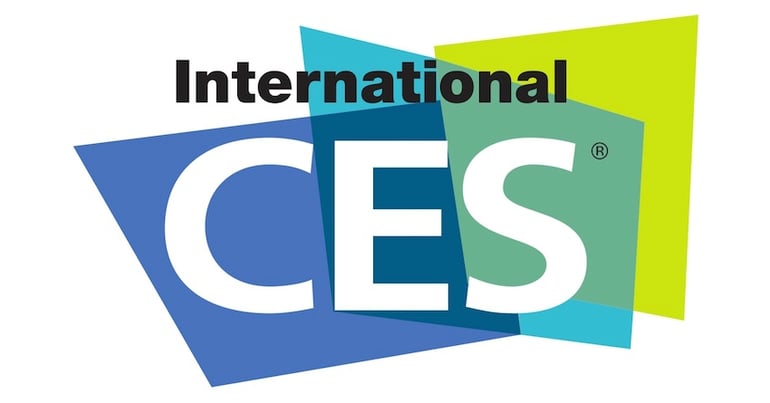 Read time: 3 - 4 minutes
With 2016 now well and truly here, so begins another round of tech events that have become global staples over the years. In January, the Consumer Electronics Show is undoubtedly the most popular. Held in Las Vegas every year, CES allows global brands to show off their latest tech innovations, whether they come in the form of self-driving cars or are the next step in smart hardware. This year, CES is running from Monday, 4 January to Saturday, 9 January (relative to the local time Vegas). But what can you expect to see this year?
The self-driving car
Self-driving cars already had a relatively large presence during last year's CES, so it's no surprise that 2016 is going to follow this trend. With a recent successful test of driverless cars in South Australia and NSW's Minister for Industry, Resources and Energy Anthony Roberts expressing his intentions to legalise autonomous technology, the self-driving car evolution is now gaining real traction in Australia.
Electric car manufacturer Tesla will be showing off a new line of its autonomous vehicles, as will Ford in collaboration with Google. Along with the vehicles that are able to drive themselves, more and more manufactures will be showing off their latest, more eco-friendly electric cars, including Chevrolet and General Motors.
Virtual and augmented reality
With Oculus Rift set to have its commercial release in the first quarter of this year, virtual reality is going to be heavily featured at CES. Augmented reality will also likely have a presence at the show. As a general outline, augmented reality refers to a device that overlays virtual content like a heads-up display into the real world. Virtual reality is a when a device generates a completely virtual world in front of you, replacing the real one.
Oculus is set to have a large booth at CES so that attendees can check out latest and greatest in VR on the system. VR-compatible cameras will also feature at the show, such as the Nokia Ozo, which captures 360 degree video and surround sound.
Wearables
Wearable tech such as smart watches have had a bit of a hit-and-miss history, but 2015 saw some relatively impressive entries into the market, including the Apple Watch, Huawei Watch and the Samsung Gear S2. Along with smart watches, there are also the longer-enduring fitness bands and sports watches, both of which continue to grow in popularity. The latest forecasts predict that approximately 111 million wearables could be shipped throughout 2016.
At CES, a larger focus for the wearable market will have more to do with the software than the hardware, however. In other words, what software upgrades and apps can be integrated into smart wearables to actually make them smarter? One such company looking to discuss how to make smart watches smarter is Mio Global, which plans to unveil technology that suggests informed, dynamic fitness routines best suited to each individual rather than just providing raw data.
Tech and fashion
Another interesting area of focus at CES will be the integration of fashion with technology. So instead of someone wearing a smart watch that could potentially stand out, this is how companies can integrate smart technology into contemporary fashion in ways that are functional and discreet. One basic example could be installing NFC-compatible technology into the sleeves of a suit (e.g. Apple Pay integrated into your suit - potentially odd? Yes. Discreet? Certainly).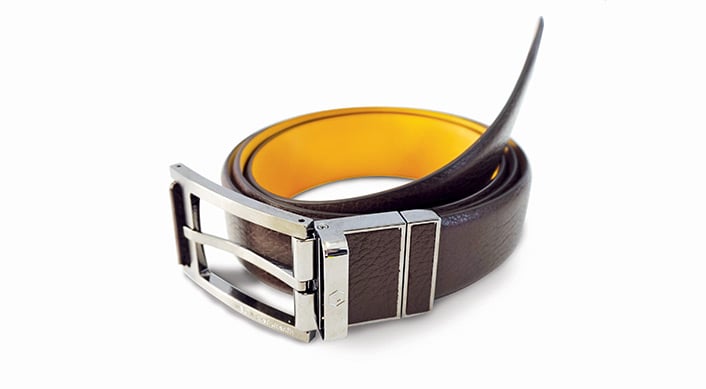 At CES, Samsung will be debuting a concept fashion wearable by the name of WELT, and serves the following purpose (as stated by Samsung):
WELT is a smart wearable healthcare belt that looks like a normal belt, thus offering consumers a more discreet way of using smart sensor technology to monitor their health. WELT is capable of recording the user's waist size, eating habits and the number of steps taken, as well as time spent sitting down. It then sends this data to a specially-designed app for analysis, and the production of a range of personalized healthcare and weight management plans.
While the concept product's name is a somewhat odd choice, it is just one such product that aims to integrate smart technology with actual fashion. By looking at the WELT, you would never guess it's anything but your typical belt. And that's the point of smart technology being hidden in fashion.