It's no secret that Facebook has been making some big acquisitions over the past couple of years, buying Instagram for $1 billion and purchasing WhatsApp for a gargantuan $19 billion.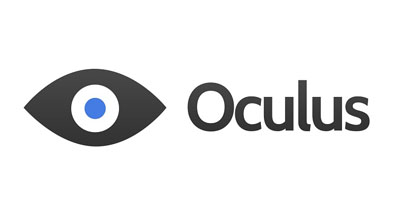 In a way, though, these purchases made sense. Instagram is a photo and video-sharing driven social network with a massive user base where Facebook could expand its branding and influence. WhatsApp is a more successful messaging app when compared to Facebook Messenger, and Facebook knew that by getting its hands on the app, it would help further the company's objectives of connecting people around the world, as well as assisting in the Internet.org initiative Mark Zuckerberg is a large player in.
But the acquisition of Oculus VR - the company responsible for the virtual reality headset the Oculus Rift - feels a little more out of left field. Regardless, Facebook has confirmed it will be acquiring the company for $2 billion.
Independence
Recently, Margin Media's own Alex Connellan wrote an article looking at the future of virtual reality, and how the Oculus Rift is a driving a force in that area. One part of this focus on virtual reality for the Oculus team is in gaming, but the potential applications of such tech do go far beyond this platform.
Facebook has stated that while Oculus VR will become part of the Facebook family, the company will continue to work independently, with Facebook providing financial backing for the myriad projects the company may likely take on. Of course, no doubt the technology will be implemented with the Facebook brand in one form or another, but to what extent isn't currently clear.
Mark Zuckerberg's official announcement
There may be a lot of questions surrounding how exactly Facebook's acquisition of Oculus VR will impact the future of both companies, but Zuckerberg did provide an official announcement detailing the acquisition. As it currently stands, this is the best insight we have into the reasons behind Facebook investing in the world of virtual reality.
What do you think of Facebook acquiring and officially entering the virtual reality industry? Share your thoughts in the comments below.
Margin Media is an inbound marketing company based in Brisbane. We offer a range of digital marketing solutions to help your business increase its website traffic, qualified leads and customer base. To find out more about our services, give us a call on 1300 798 848 or visit our contact page.