Last week Google finally got rid of its real name policy, which users have loudly objected to since its introduction. Previously, Google services would try to pressure users into attaching their real names to their accounts, which many saw as invasive and unnecessary.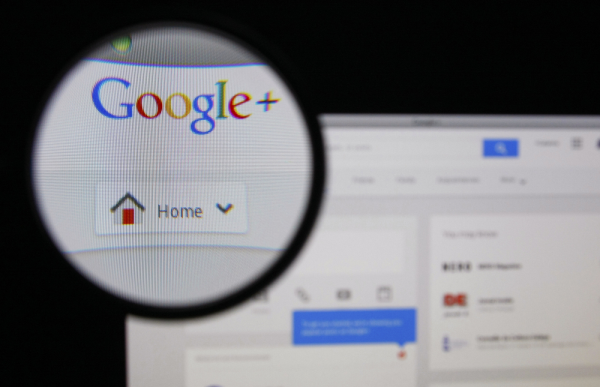 The concept behind the policy was pretty sound - that people would be less likely to engage in 'trolling' and leaving abusive comments under their real name. Unfortunately, previously active and respectful users stopped commenting while the problem users carried on under their real names (or whichever 'real name' was approved by Google).
For three years, Google has insisted upon changing the names of its users to realistic names, though they started rolling back the restrictions in 2012. Initially they allowed users to register under approved nicknames and maiden names, though they still displayed your real name after these nicknames.
The change was announced on Google's social media platform, Google+ (duh), and came alongside an apology from the internet giant itself. The announcement included:

"We know you've been calling for this change for a while. We know that our names policy has been unclear, and this has led to some unnecessarily difficult experiences for some of our users. For this we apologise, and we hope that today's change is a step toward making Google+ the welcoming and inclusive place that we want it to be."

Hopefully this move will encourage formerly active, respectful users to return in all of their pseudonym-ed glory.
If you'd like to keep up-to-date on the latest marketing and tech news, be sure to subscribe to our blog via email. You can find the subscription box to the right on this page.
Margin Media is an inbound marketing company based in Brisbane. We offer a range of digital marketing solutions to help your business increase its website traffic, qualified leads and customer base. To find out more about our services, visit our home page.
* Google+ Image via Shutterstock