When you hear the term blog, you may just think of someone idly posting their personal experiences for a few select people to read, but blogging has very quickly cemented itself as a professional and effective marketing tool.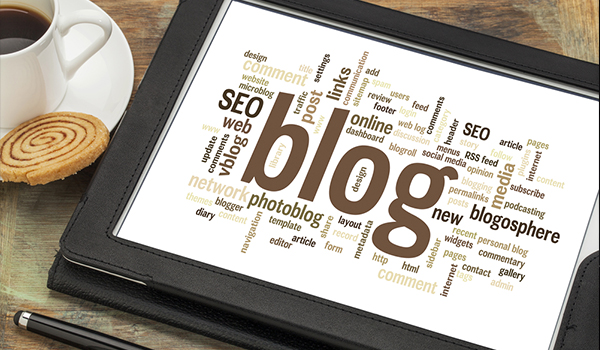 Obviously as you're reading this, you know Margin Media has a blog, which we are constantly updating and adding articles to. It's a very easy and effective way for us to connect with you, providing you with useful and relevant information.
Blogs in general have become a favoured tool of inbound and content marketers and is great for lead generation (consumer interest or inquiry).
So just how good are blogs? Well here are some recent statistics that show just how good blogging can be for your business's website:
Hubspot's Inbound Marketing Report 2014 found that:
82% of marketers who have a blog see positive ROI (return on investment) for their inbound marketing.

43% of marketers generated a customer via their blog this year
This year alone, 79% of companies who have a blog report a positive ROI for inbound marketing, compared with just 20% of those companies that do not have a blog as part of their inbound marketing strategy.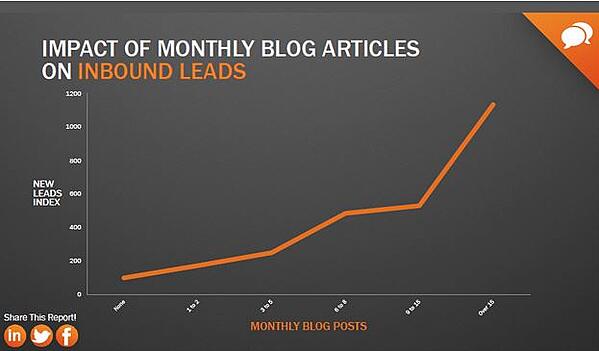 Companies with more than 15 blog posts per month see an average of 1,200 leads per month (this does apply to larger companies). That's 1,200 potential clients who can see this blog and share it with their friends, increasing the lead potential by an enormous amount.
Blogs take some time to build up and gain momentum, but they are also one of the cheapest advertising and marketing solutions. The majority of the cost will be in time, but this time can lead to a huge increase in leads.

In addition to simply being a method of connecting with clients and potential clients, blogs are another way to be found in Google. If you blog about current and/or popular topics, combine this with effective tags and keyword placement, then you can often greatly improve your search engine ranking.
We will be putting up a post about using tags/keywords (and other methods) to grow your search engine rank in the near future, so be sure to keep an eye on our blog or even subscribe by filling out the subscription box to the right of this page.
Margin Media is an inbound marketing company based in Brisbane. We offer a range of digital marketing solutions to help your business increase its website traffic, qualified leads and customer base. To find out more about our services, visit our home page.
* Blogging Image via Shutterstock