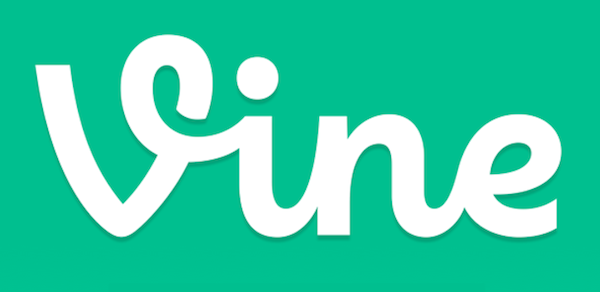 A recent update to Vine has introduced the ability to upload pre-recorded videos to the platform, which formerly only allowed users to shoot their 6-second pieces through the app itself.
While previously users could use 'vine hacks' or third-party software to get around the camera selection, this new update is designed to make it easier to share all content on the platform - something that brands are sure to make use of. Vine has also introduced new features that are designed to make it easier for marketers to edit through the app.
This update comes soon after the introduction of the 'loops' metric, which allows users to see just how often people are viewing their Vines. Loops replaced the 'revine' statistic that was previously available. Before the introduction of loops, marketers had to rely on comments, likes, and revines to determine engagement and impressions, which can often be a misrepresentation of the effect.
This update is bound to impress brands that are currently using the platform, but will it be enough to entice new marketers to come on board? Of course, only time will tell. However, the new editing features may just be enough to encourage them to. With the success of the 19-month-old platform among younger social media users, as well as the association between Vine and impressive or humorous content, marketers may be missing out on more than they realise by staying away.
If you'd like to keep up-to-date on the latest marketing and tech news, be sure to subscribe to our blog via email. You can find the subscription box to the right on this page.
Margin Media is an inbound marketing company based in Brisbane. We offer a range of digital marketing solutions to help your business increase its website traffic, qualified leads and customer base. To find out more about our services, visit our home page.