When you have a business blog, there is a lot of talk about what is known as a "landing page." But what exactly is it?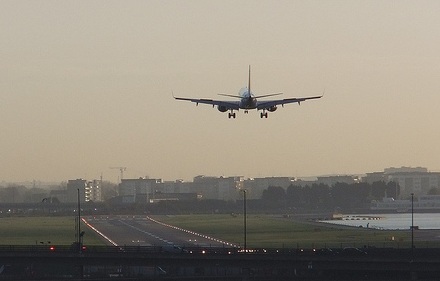 There is nothing technical to the definition of a landing page. It is simply the first page a website visitor arrives at after clicking a link, whether it be your websites main homepage, a blog, or any other page located on the website.
However, deciding on a targeted landing page will increase the amount of visits. Having the landing page as your homepage can often lead to confusion amongst the visitors, and result in them leaving the page without even considering taking further action.
The first step to identifying or creating a landing page is to identify what the objective of the page is. Do you want your visitors to Like your Facebook Page? Make Contact with you? Enter your competition?

The objective of your landing page should be specific and always consider where the visitors are coming from. For example, a visitor from an email campaign promoting a new competition, should lead people to a landing page with more information about the competition and a Call To Action (CTA) to enter the competition.

There are also Transactional landing pages. These pages encourage the visitor to fill out a form, thus converting a visitor into a lead. Generally the visitor's email address will be obtained through the transactional landing page, to ensure future communication with the visitor, and the possibility of future purchases.
Such as the example below:
If you are still unsure about needing a landing page, these benefits should help you decide.


- Creating a better visitor experience.
Incorporating effective Call to Actions on your social channels, blogs, web pages and email marketing encourage qualified traffic to visit your landing pages.
Effective landing pages allow a user to access the information they need in a clear and convenient process and clear Call to Actions on your landing page promote the liklyhood that your users will take action.

- Measuring effectiveness.
If your website does not have Google Analytics, GET IT NOW!! Monitoring the success of your landing pages enables you to evaluate the effectiveness of your traffic sources and your on page Call to Actions. If something is not working, try something else. If something is working well, ask yourself 'Why?' and 'Can I recreate that?'
Finally, according to a report by
Marketing Sherpa
based on data from 2,673 marketers, 92% of marketers agreed a landing page is effective.
If you want to increase visits to your blog, create a better visitor experience, measure effectiveness and potentially gain more customers, then you should definitely create a landing page.
If you have any questions on how to set one up, feel free to contact us directly or leave your questions in the comments below.