With the amount of people who have found success or fame through YouTube, it is difficult to deny it is a good way to promote a business.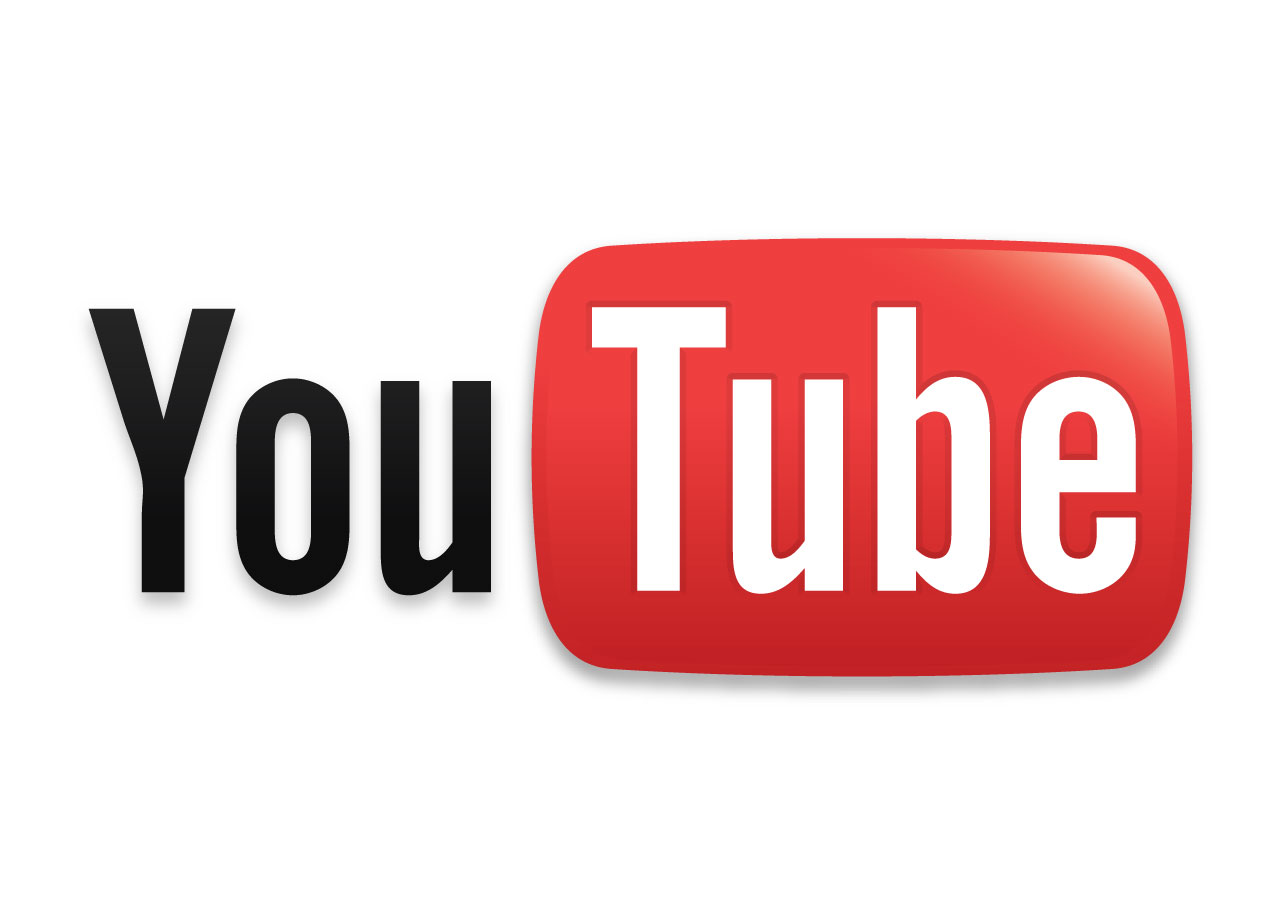 By marketing your business through YouTube, you have the chance of increasing brand awareness and earning yourself more potential customers. If you utilise it correctly, you open your business up to the numerous benefits that YouTube can offer.
Here are five of those key benefits that YouTube can bring your business.
1. You can reach a global audience
Your video has the potential to be seen by customers around the world. However, you want to make sure your video reaches your target audience. There is no point in having a video if the wrong people are watching it, you will never gain customers.
2. It doesn't need to be humorous
It is a common myth that YouTube videos need to be humorous to gain hits. Videos do need to be interesting to gain views, but they can be informative, rather than humorous. If the video is constructed correctly, it could ultimately become viral.
3. You can increase your rank in Google's search engine
A YouTube video often includes the link to the business website in the description. When somebody is viewing the video and they want to know more about the business, they will then be prompted to visit the main website. This will cause your website to become ranked higher on Google's search engine results page.
4. It's free
Lots of advertising campaigns can often be very costly. The great thing about YouTube is you can upload how many videos you want for absolutely no cost. You don't even have to make a professional advertisement. You can use simple tools such as a hand held camera, and the film editing tools available through YouTube.
5. People will subscribe to your channel
Viewers who enjoyed your YouTube clip will be keen to join your channel. Once they have subscribed to the channel, you have the opportunity to email them. Essentially you have expanded your customer email list, completely for free.
Here are some examples of companies that use YouTube well for marketing.
Coca Cola. The company has posted 700 videos since joining in 2006, has over 55,000 subscribers and has had over 8 million views just on their Channel, and over 52 million views in total.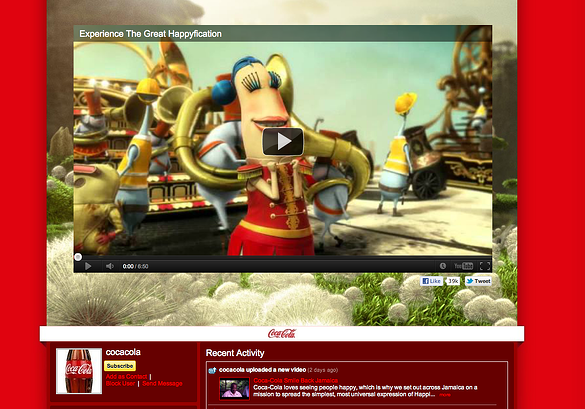 Red Bull. Red Bull has several different playlists, one of which has 1,562 uploaded videos. This may be the reason behind their 347,000 subscribers and over 241 million views.
Quicksilver. The 793 uploaded videos would have helped gain over 21,000 subscribers and over 11.5 million video viewers.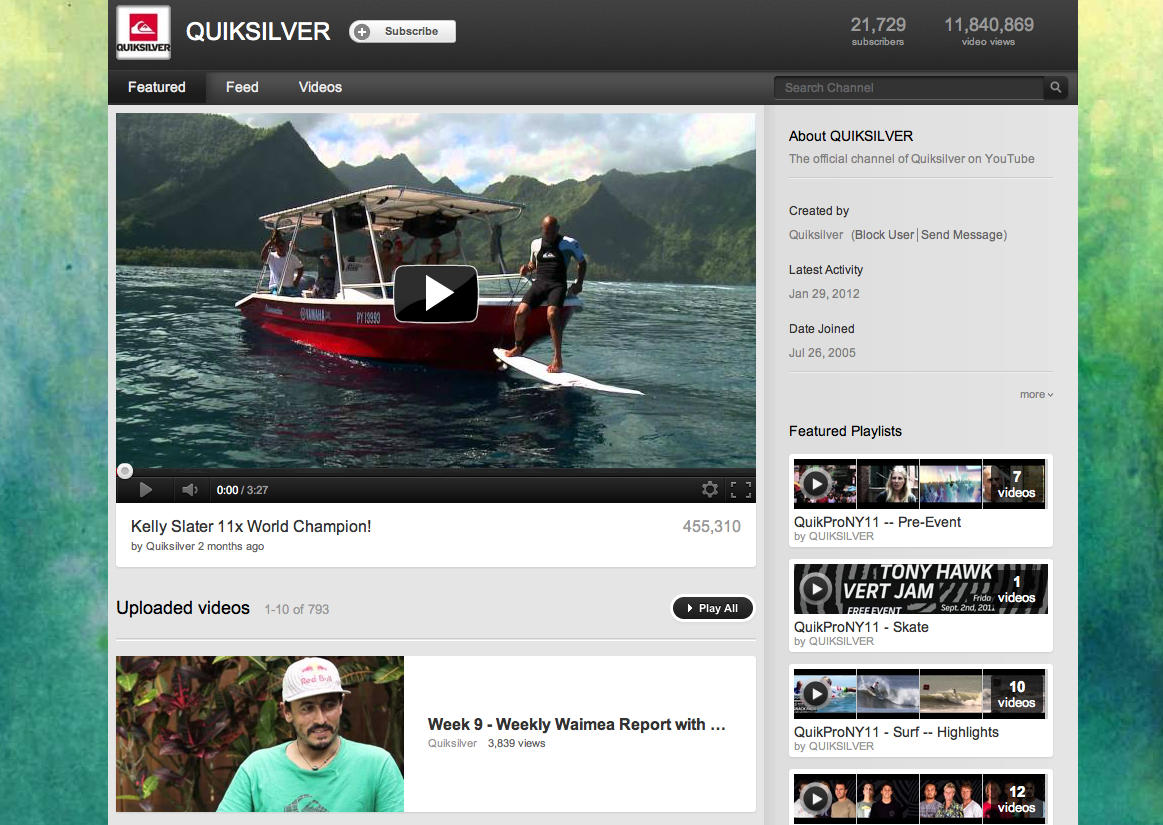 Do you have any benefits of using YouTube for marketing? Leave them in the comment section below.