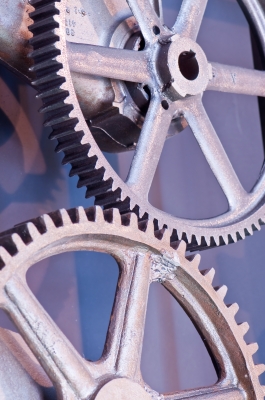 The gradually more complex mix of marketing platforms have changed the way in which businesses market themselves online.

This has led businesses to use marketing automation strategies. In this blog post, I will take a look at both the pros and cons of marketing automation and how it is all a matter of balancing it correctly.
Pros
There is no doubt that marketing automisation saves time and is a productive way to reach your audience at all times. This means you don't always have to be active with your audience during business hours, meaning your business will have more time to focus on new strategies and ideas that will improve your overall ROI.
Much of your audience, both private and businesses read emails, blogs, social media and similar sites later at night when they have that time available. This means you are able to satisfy your audience 24/7 and making them feel appreciated and thought of. Also, if you business is on the international market, automation enables you to take the time difference into consideration and schedule posts to be released when it is most likely to reach that particular audience.
Cons
The simplicity that automated marketing offers could lead to a form of marketing apathy where you forget to interact with your audience once your posts or information is out. As your audience might still respond to posts you created a while ago, it is important not to forget they still require feedback or an answer. Therefore, treat automated content just like any other content.
The most important rule of thumb is with auomated content is to remember to humanise it, always engage with your audience and balance it with your other ´on the spot´ posts.
If automation is strategically planned and completed properly there is nothing stopping your business in growing your ROI.
How often do you use automated content for your marketing efforts? Please share with us the comments below.
*Image source: Michelle MeikleJohn / FreeDigitalPhotos.net